A picture of a spot news, general news or issue reporting event taken in the United States.
First Place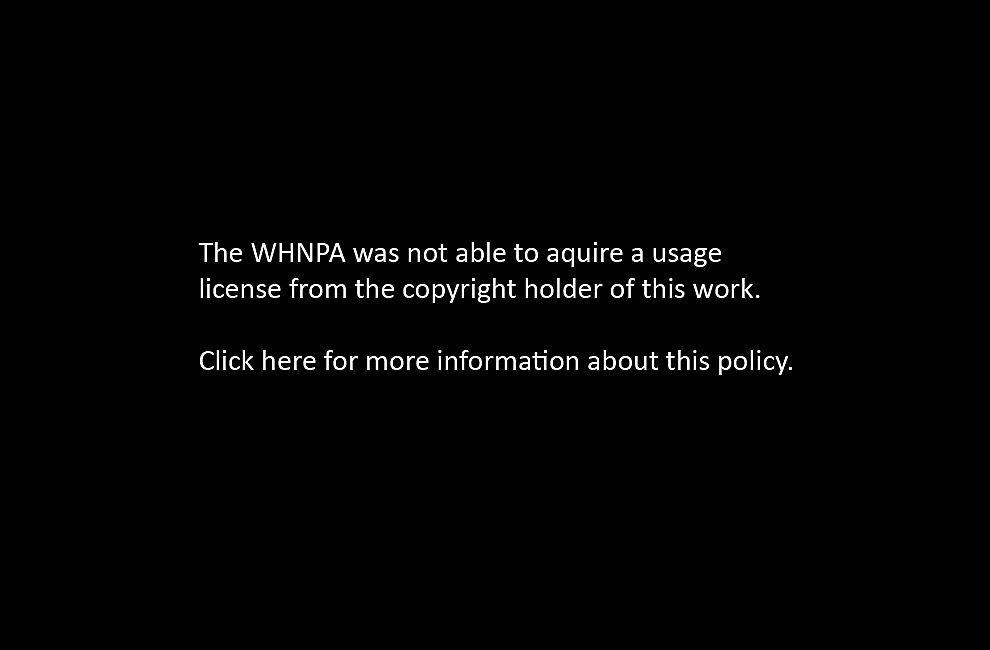 Patrick Smith, freelance for Getty Images
Flag-Draped:
U.S. Army soldiers carry the flag-draped transfer case containing the remains of U.S. Army Sgt. David J. Chambers, during a dignified transfer at Dover Air Force Base, on January 19, 2013 in Dover, Delaware. Chambers, who was from Hampton, Va., was killed while supporting Operation Enduring Freedom.
Second Place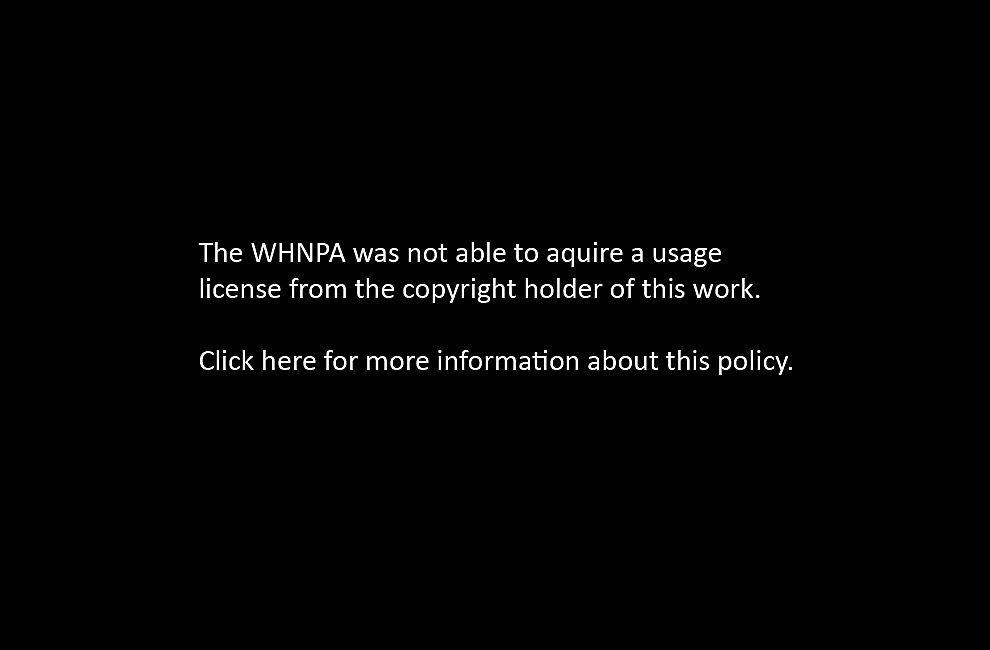 Bonnie Jo Mount, The Washington Post
Prayers as Wal-Mart opens:
WASHINGTON, DC - DECEMBER 4: Walmart employees bow their heads in prayer as part of opening day ceremonies at Walmart on Georgia Ave. in Washington, DC on December 4, 2013.
Third Place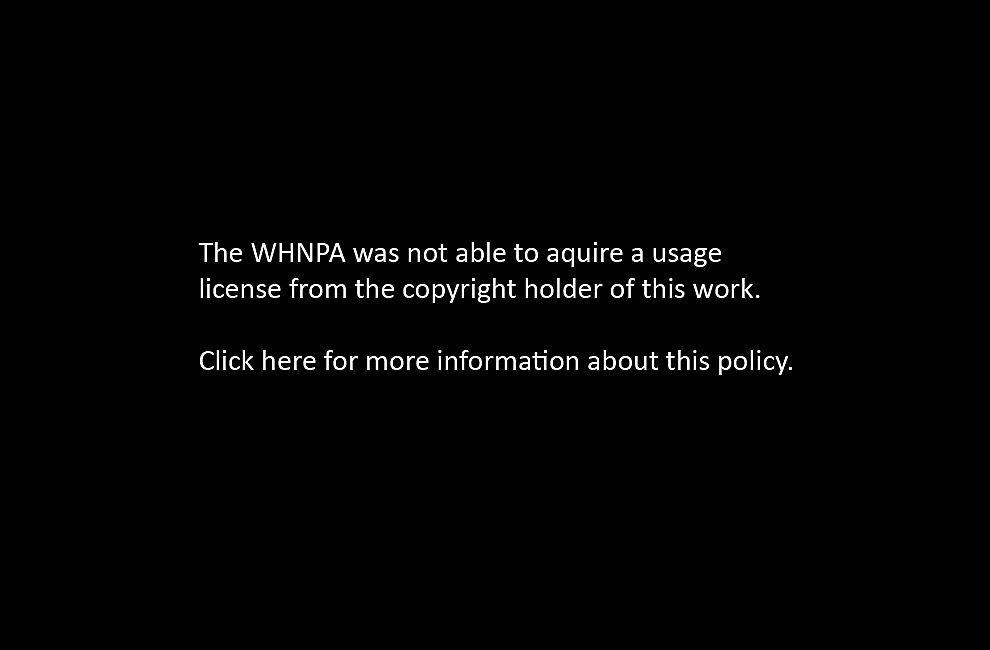 Sibling grief:
Lesleigh Coyer, 25, of Saginaw, Michigan, lies down in front of the grave of her brother, Ryan Coyer, who served with the U.S. Army in both Iraq and Afghanistan, at Arlington National Cemetery in Virginia March 11, 2013. Coyer died of complications from an injury sustained in Afghanistan.
Award of Excellence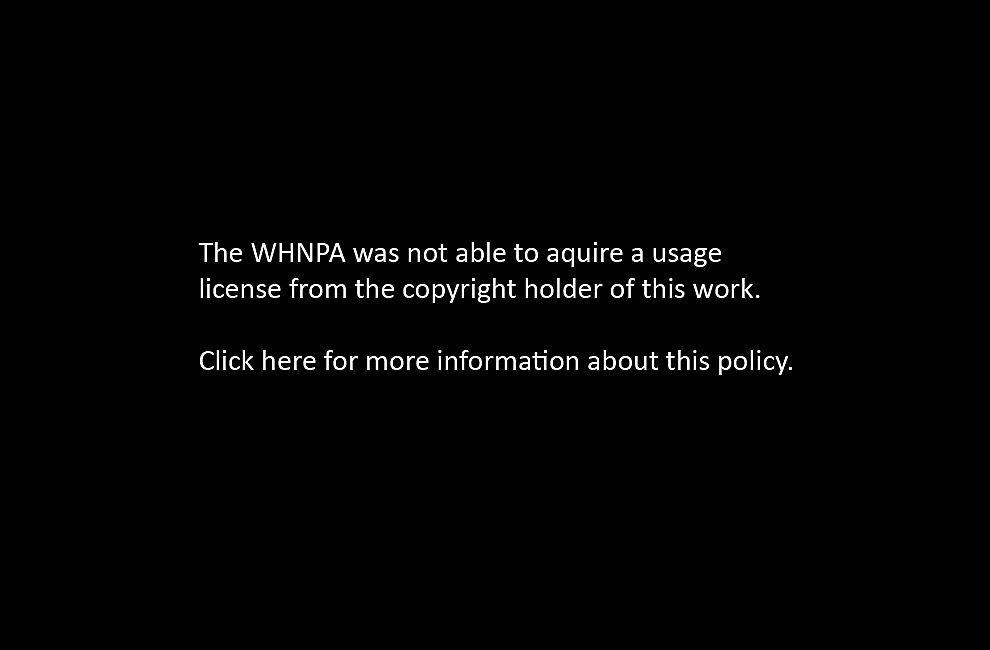 Win McNamee, Getty Images
A daughter's flag:
4-year-old Sophia Phillips walks away with an American flag presented to her during a burial service for her father, Staff Sergeant Francis G. Phillips, at Arlington National Cemetery May 20, 2013 in Arlington Virginia. Phillips, from Meridian, New York was killed in combat in the Maiwand district of Afghanistan when the vehicle he was riding in was struck by an IED.