A picture of a "found" situation with strong human interest, or a fresh view of an everyday scene.
First Place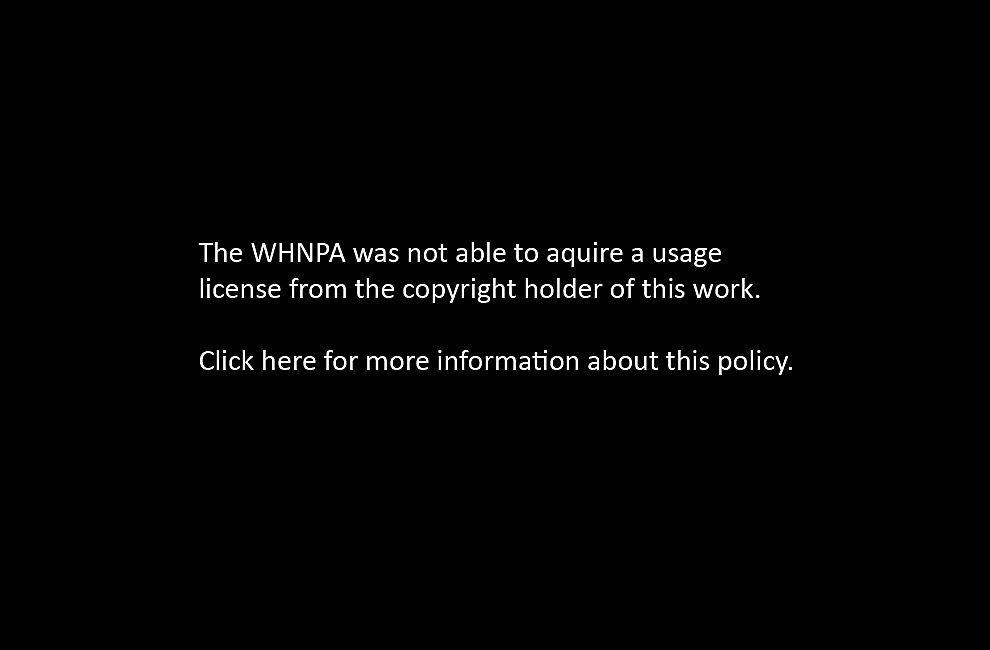 Astrid Riecken, freelance for The Washington Post
Funeral:
The funeral service for legendary Jazz musician Edward Rudolph 'Butch' Warren is held at the Westminster Presbyterian Church. During his years as the house bassist of Blue Note Records in New York during the 60s, Butch was the most recorded bass player, playing with Jazz legends Miles Davis, Donald Byrd, Dexter Gordon, Herbie Hancock, and Thelonious Monk.
Second Place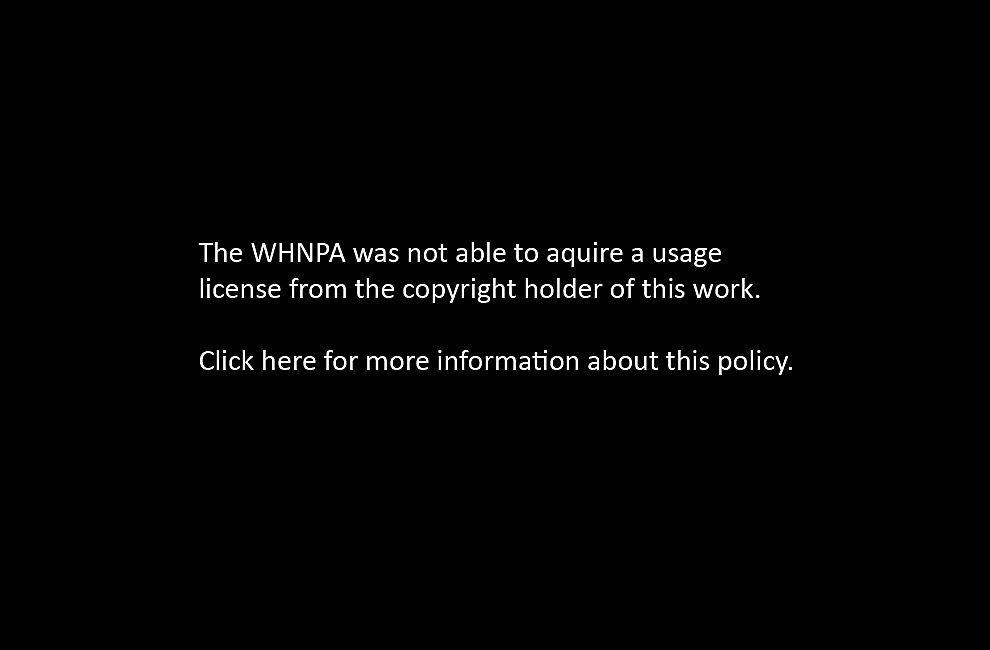 Andrew Harnik, The Washington Times
SUMMER WATERCOLORS:
Olivia, 8, of Olathe, Kan., cools off in a waterfall at Yards Park at Navy Yard as temperatures reach into the high 90s, Washington, D.C., Monday, July 15, 2013.
Third Place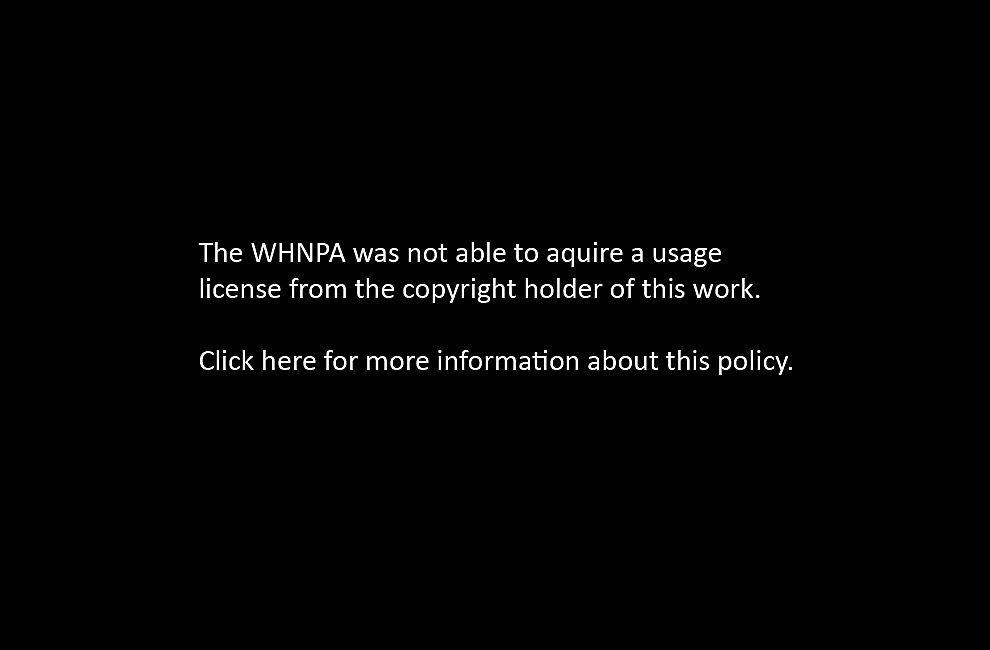 Andrew Harnik, The Washington Times
FACIAL SUPPORT:
Annapolis Naval Academy freshmen, Class of 2016, attempt to climb the Herndon Monument at the U.S. Naval Academy, Annapolis, Md., Monday, May 20, 2013. The annual competition held between classes has first year plebes use teamwork to build a human pyramid and replace the first year 'dixie cup' hat at the top of the lard-covered monument with an upperclassman's hat. After the event the freshmen are no longer called plebes but 'fourth class midshipmen.' This year's class completed the event in one hour and 32 minutes.
Award of Excellence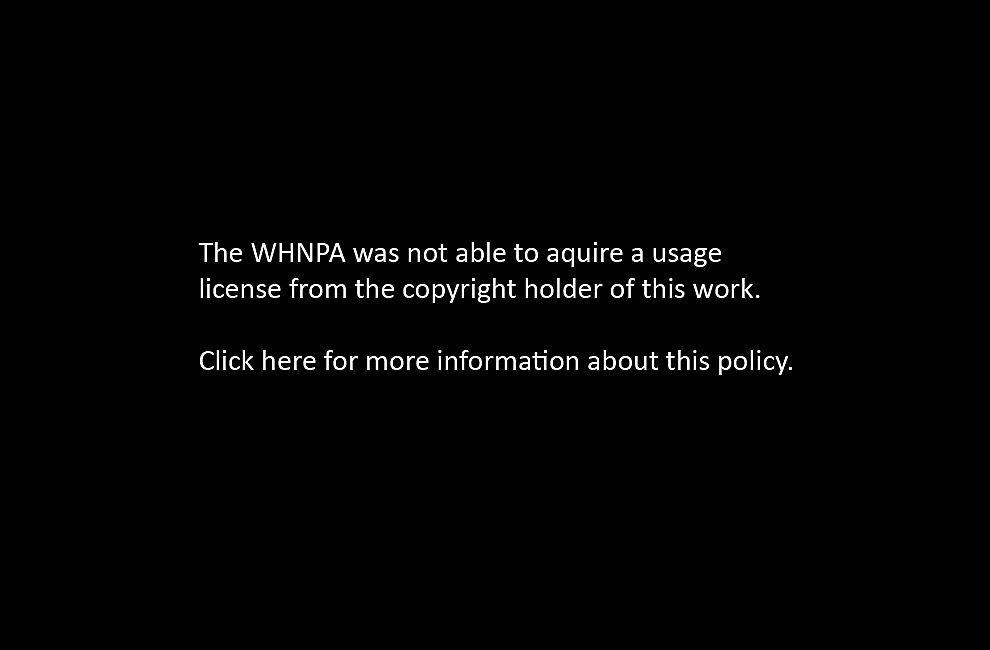 Jim Lo Scalzo, European Pressphoto Agency
High Flyer:
Stunt rider Jake Goodyear flies through the air during a motorcycle daredevil show at the Delaware County Fair in Manchester, Iowa, USA, 11 July 2013.
Award of Excellence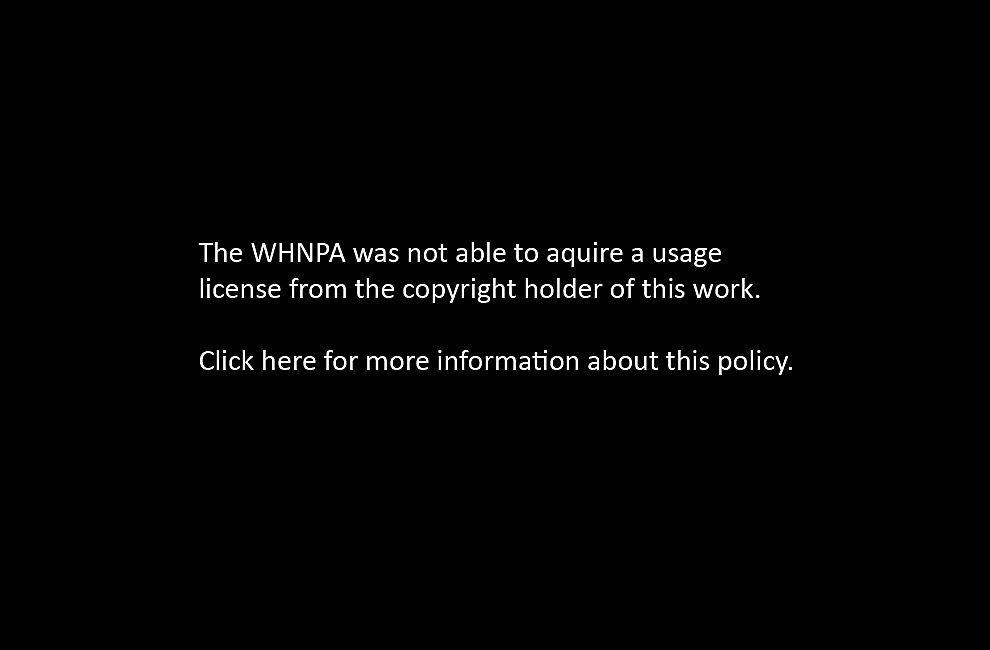 Matt McClain, The Washington Post
Field Worker:
Ivan Leyva picks tobacco in a field as the rising sun burns off fog on Friday August 30, 2013 in Warfield, VA. Tobacco has had a long and storied history in the state of Virginia.