A news or feature picture that depicts a unique or behind-the-scenes view of Washington politicians, people relating to politic or other Washington insiders (but not the President of the United States and not taken on Capitol Hill). Pictures taken outside Washington, D.C. must prominently feature a Washington insider. (Any candidate for U.S. President is considered a Washington insider.)
First Place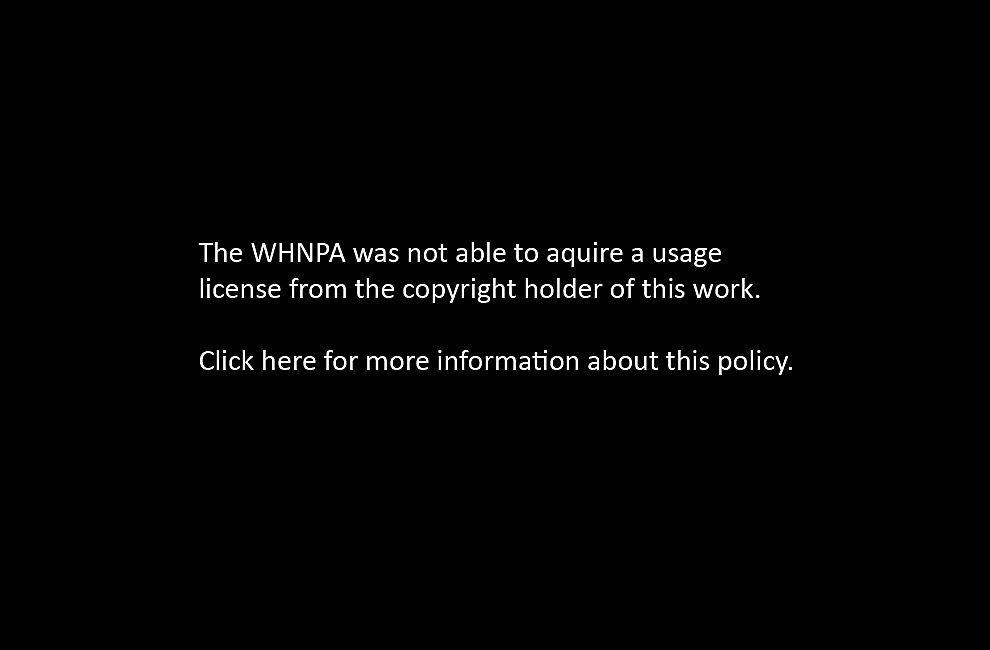 Mideast Peace Talks Begin Again:
Secretary of State John Kerry speaks with Palestinian negotiators Saeb Erekat (center, with glasses) and Mohammad Shtayyeh (right) on the morning before resumption of the Mideast peace talks, in Washington, DC on July 30, 2013.
Second Place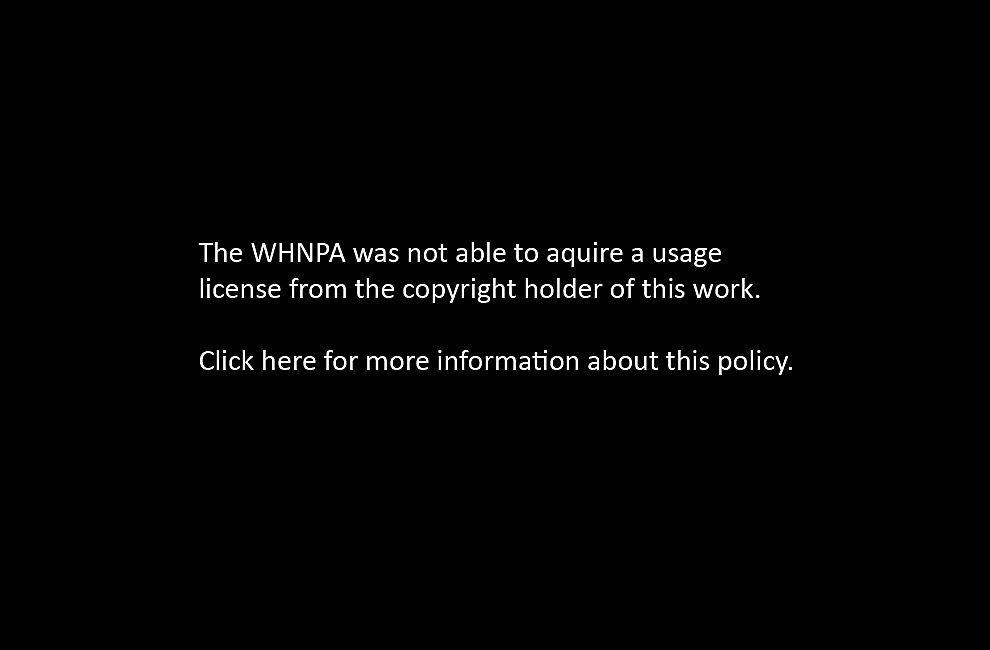 Win McNamee, Getty Images
Dancing Flotus:
U.S. first lady Michelle Obama dances with pre-kindergarten students while she visits the Savoy School May 24, 2013 in Washington, DC. The Savoy School, once one of the lowest performing schools in the District of Columbia, has shown significant signs of improvement since being designated as one of eight schools selected last year for the Turnaround Arts Initiative by the President's Committee on the Arts and the Humanities.
Third Place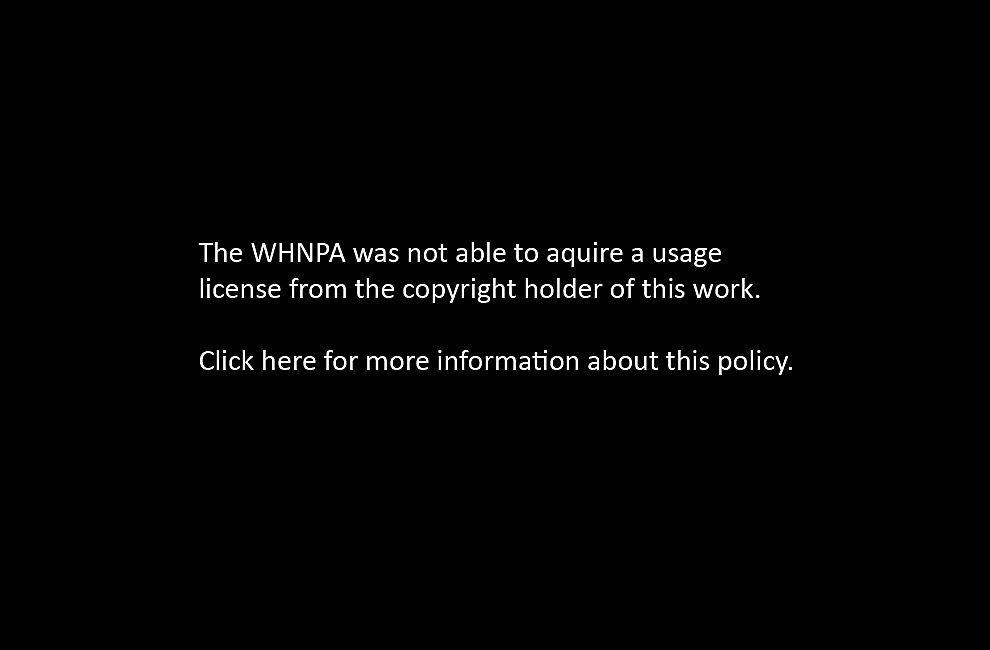 Melina Mara, The Washington Post
Vice President Joe Biden: Just Call Me Joe…:
Showing frustration during a planning meeting with staff, Vice President Joe Biden is driven back to the White House after speaking to lawmakers, woman against violence advocates, and constituents concerning reducing domestic violence homicides in Rockville, Maryland, on Wednesday, March 13, 2013.
Award of Excellence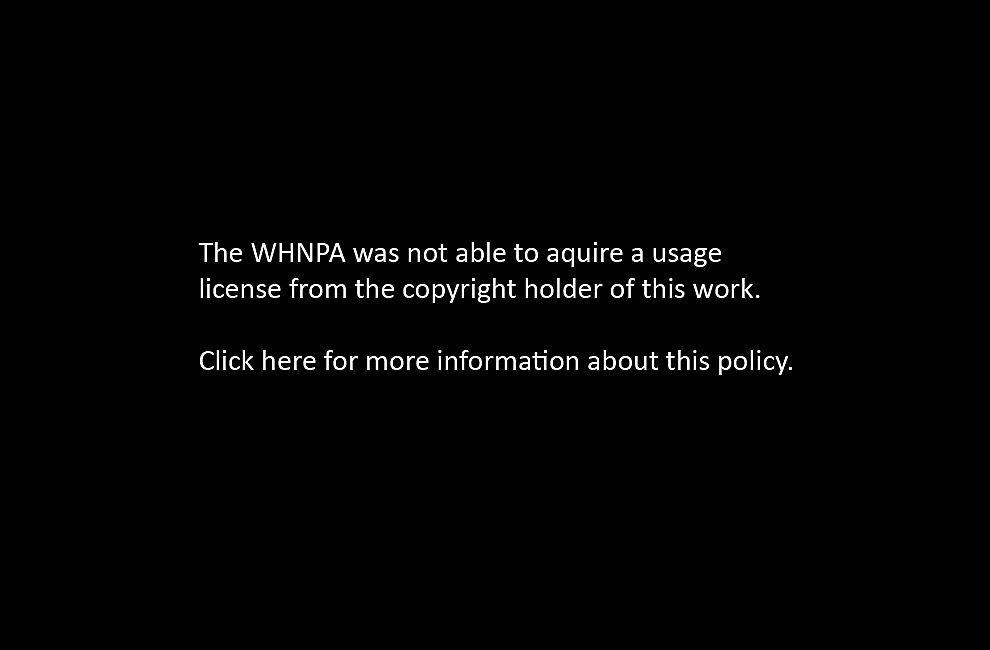 Melina Mara, The Washington Post
From Private to Public: New Interior Secretary Sally Jewell:
During her first week at the helm of the Interior Department, Secretary of the Interior Sally Jewell stands in the bathroom within her office practicing delivering a speech, on Thursday April 18, 2013.