A picture that exploits the graphic or aesthetic qualities of the subject with emphasis on composition.
First Place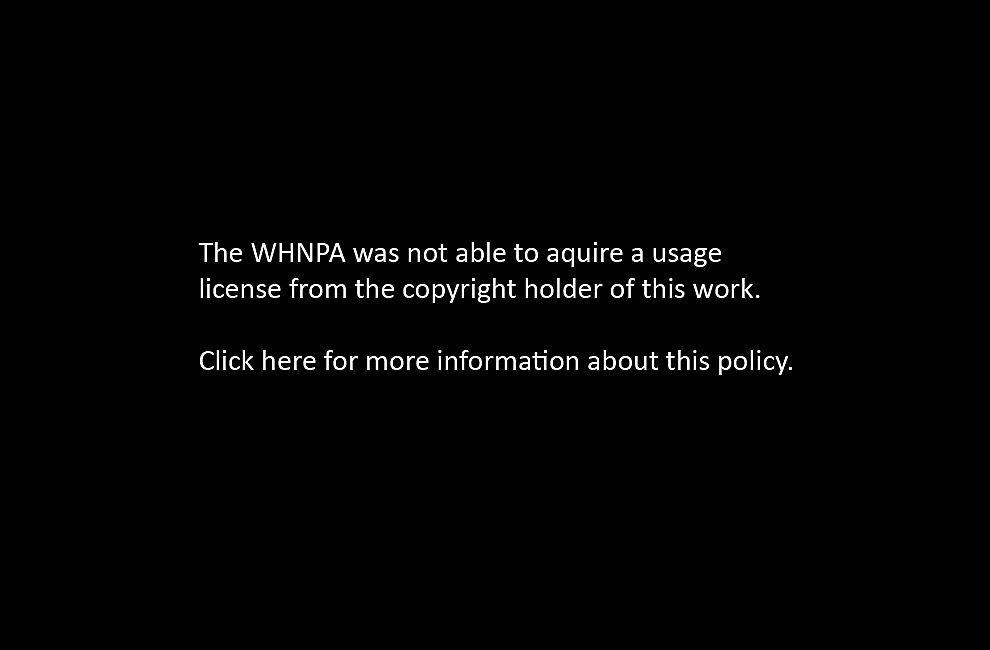 Melissa Golden, freelance
FUZZY:
A Cape lappet moth caterpillar is seen up-close near Boulders Beach in Cape Town, South Africa. The brightly colored larvae, which are often found in aggregate, produce a much duller adult moth.
Second Place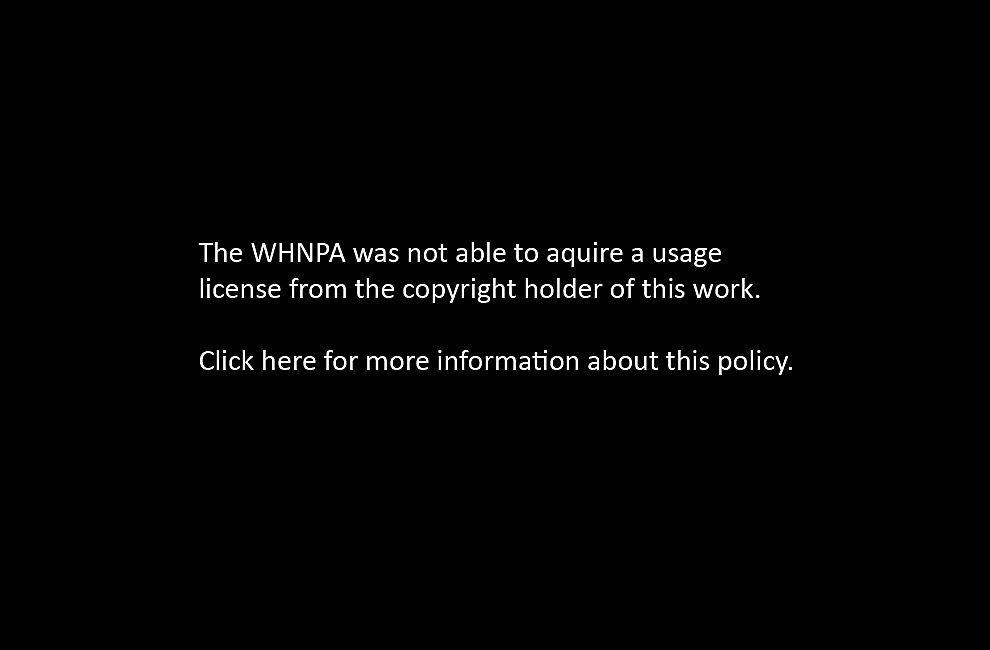 Linda Davidson, The Washington Post
Shack:
CAMBRIDGE, MD - MARCH 5: The skin of backyard shack slowly peels away near the swamps of the Blackwater Refuge outside Cambridge, MD on March 5, 2013.
Third Place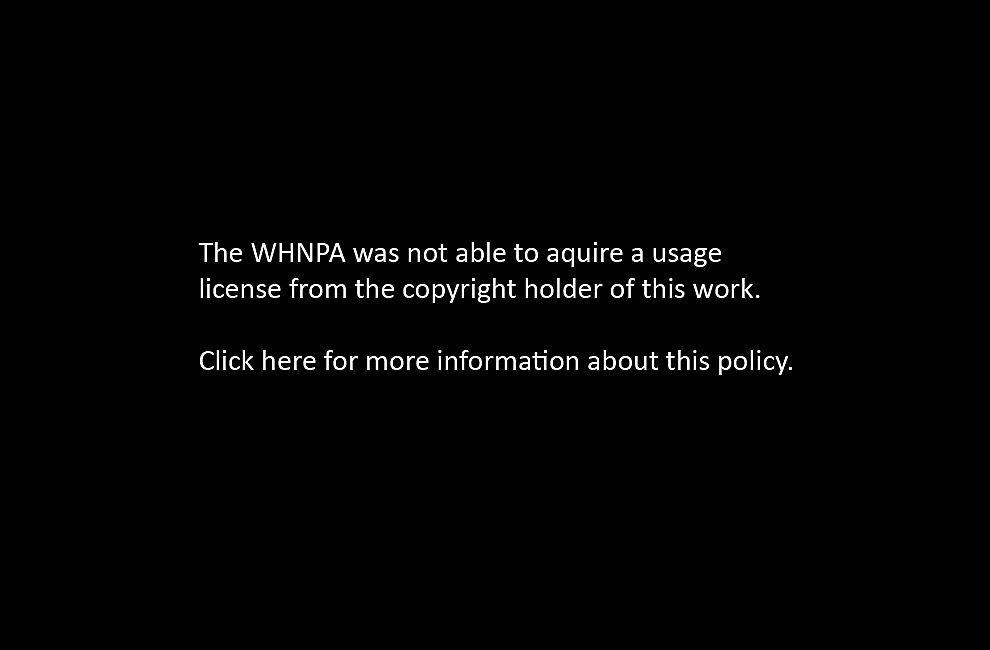 Jim Lo Scalzo, European Press Agency
The Captain's Peacock:
A peacock brought to Smith Island by Captain Larry Laird perches on a resident's car on the docks of the island town of Tylerton, Maryland, 13 June 2013.
Award of Excellence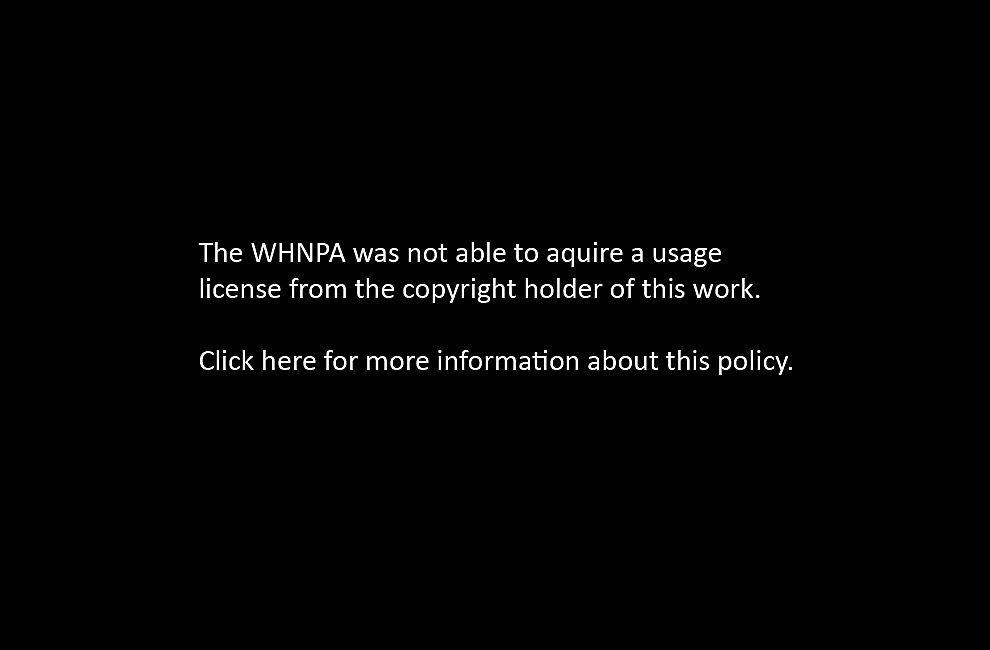 Andrew Harnik, The Washington Times
LOOMING SHUTDOWN:
Dusk falls on the U.S. Capitol Building as a possible government shutdown looms with a nearing deadline to pass a budget during an ongoing budget battle on Capitol Hill, Washington, D.C., Monday, September 30, 2013.
Award of Excellence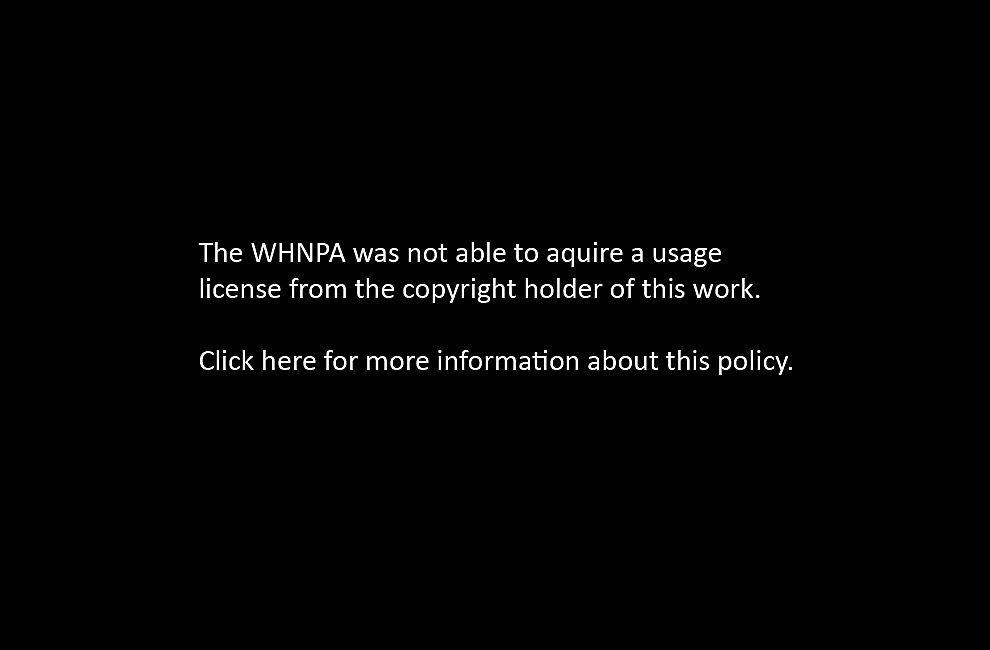 HALO EFFECT:
The sun casts a shadow and spectral halo effect on clouds as U.S. Secretary of State John Kerry's aircraft departs Tel Aviv for Geneva, November 8, 2013.