A series of pictures that depicts a feature story line or single feature theme. 12 photos maximum per story. (A picture story taken outside the U.S.A., depicting the President of the United States, other U.S. politicians, or U.S. politics is NOT eligible in this category.)
First Place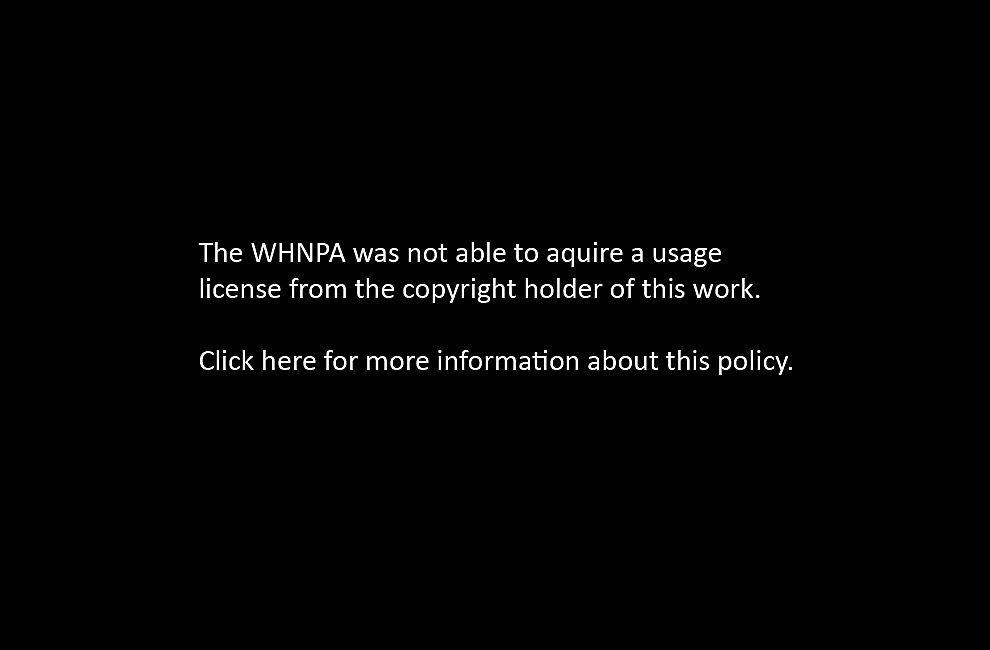 Bonnie Jo Mount, The Washington Post
Woman blinded by assault:
MARCH 5: Scherelle Outland was raped and blinded by a man who attacked her with a screwdriver. Since the assault she has had to rely on her boyfriend Tyrone Ebb to care for her and to help her raise her son. Prior to the attack Scherelle spent most of her time outside the house. Now she spends much of her day in bed and close to home. Scherelle Outland and Tyrone Ebb rest while her son, Malique, 8, romps around her bedroom in Washington, DC on Mar. 5. Tyrone was in bed with an injured foot and Malique was home from school because he wasn't feeling well earlier in the day.
Second Place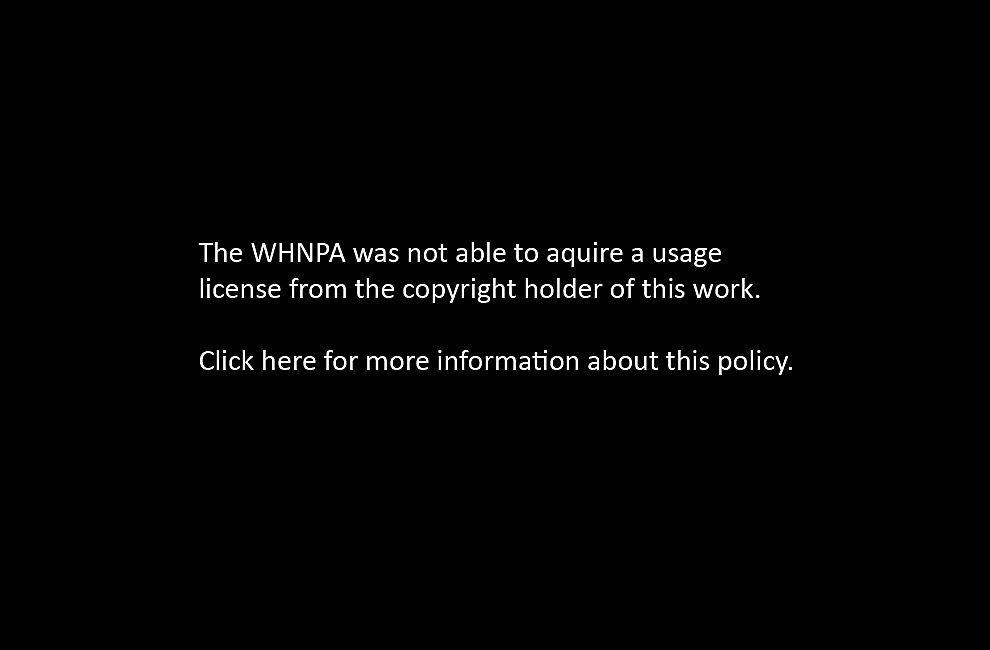 Astrid Riecken, freelance for The Washington Post
Butch:
Jazz legend Edward Rudolph 'Butch' Warren was once the Blue Note Reccors house bassist in New York in the 60s where he recorded with Jazz giants like Miles Davis, Donald Byrd, Dexter Gordon, Herbie Hancock, and Thelonious Monk. Despite this early success, Butch spent most of his life struggling with mental illness, substance abuse, poverty and homelessness.
Third Place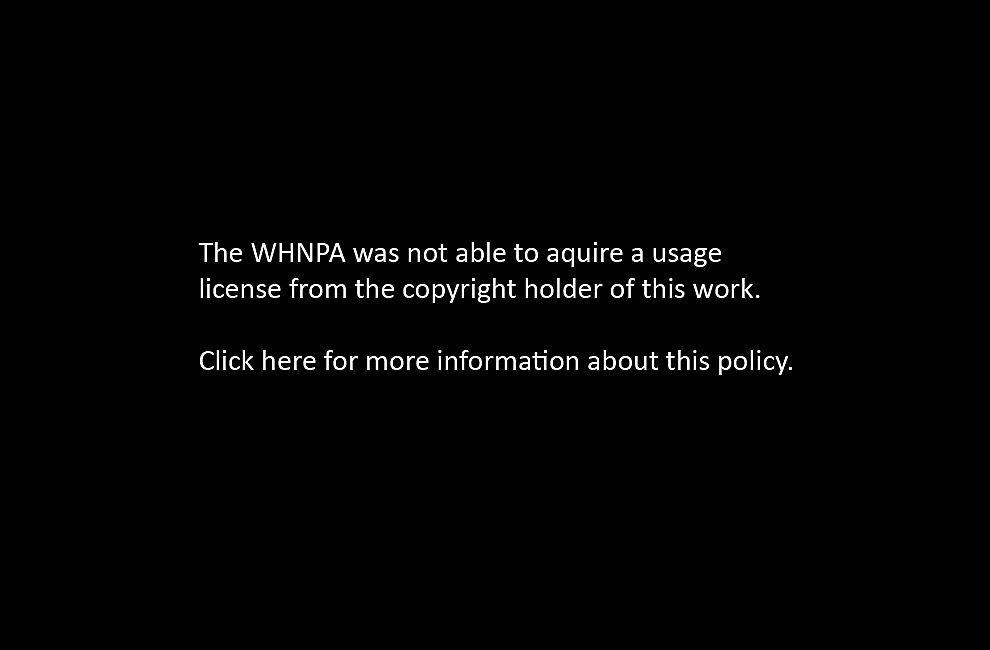 Iowa's county fairs:
Every summer, each of Iowa's 99 counties throws its own fair. Provincial and patriotic, with beauty pageants and demolition derbies, polka dances and daredevil shows, these rural exhibitions reflect the traditional values, and the countrified culture, of America's Heartland.
Award of Excellence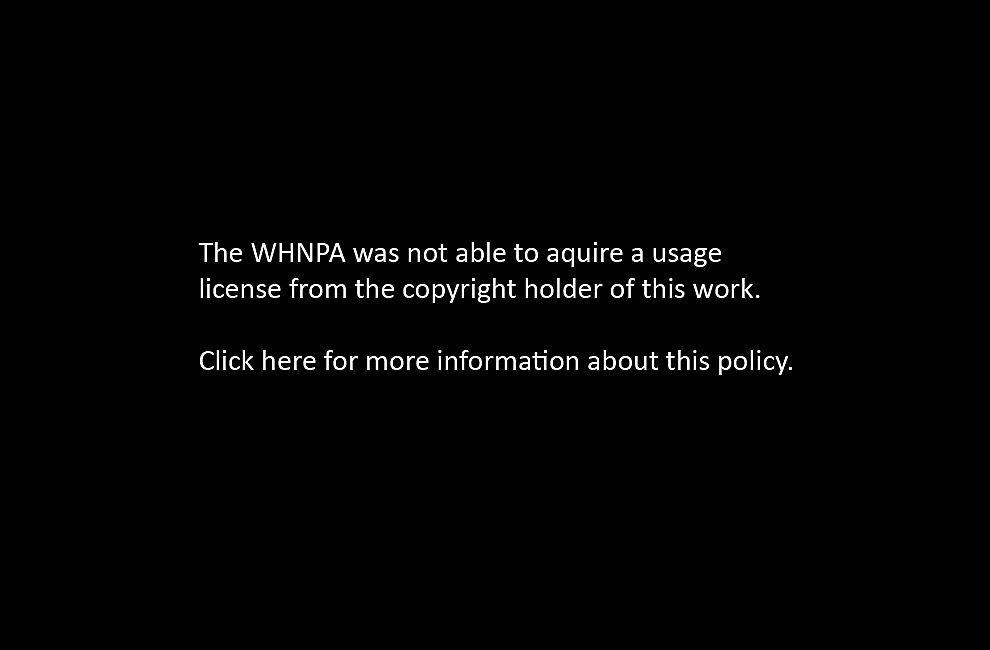 Matt McClain, The Washington Post
Gettysburg anniversary:
2013 marked the 150th anniversary of the Battle of Gettysburg, which is considered a significant turning point in the American Civil War. General George Meade's Union forces defeated Confederate General Robert E. Lee over the course of several days of fighting in and around the Pennsylvania town. People flocked from around the nation and beyond to mark the anniversary.
Award of Excellence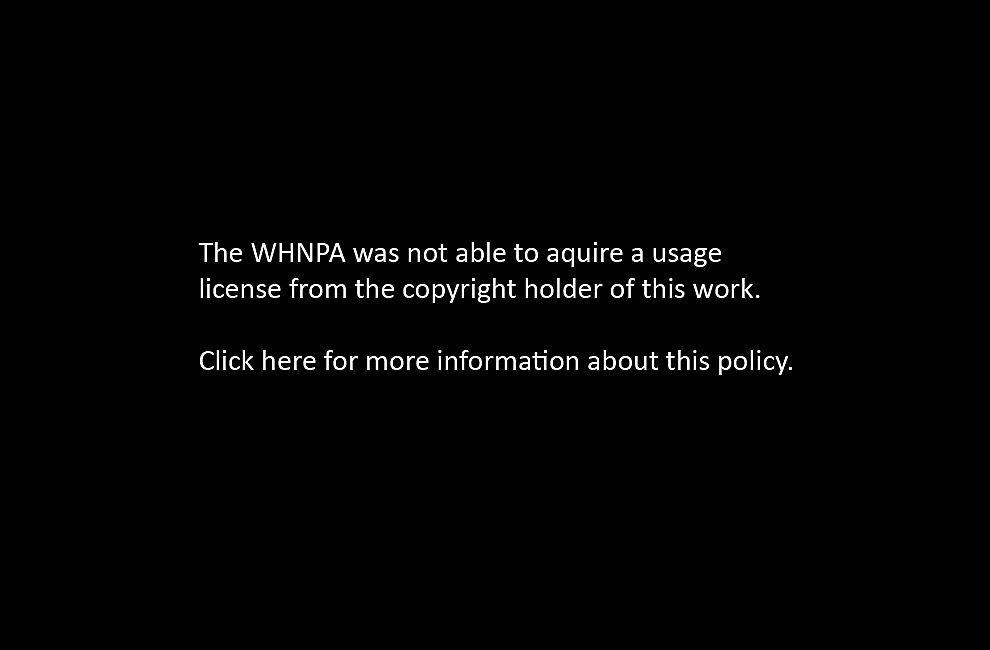 T.J. Kirkpatrick, freelance
Texas gatorfest:
Texas Gatorfest is an annual gathering in Anahuac, Texas, the so-called 'alligator capitol of Texas'. The small town sits near the state's southern shore, along the Gulf of Mexico, in an area that is prime gator habitat. Drawing in a crowd for the carnival atmosphere as much as the alligators, the festival honors the wild animal with a sense of deference while simultaneously celebrating killing the beast for consumption or decoration.
Award of Excellence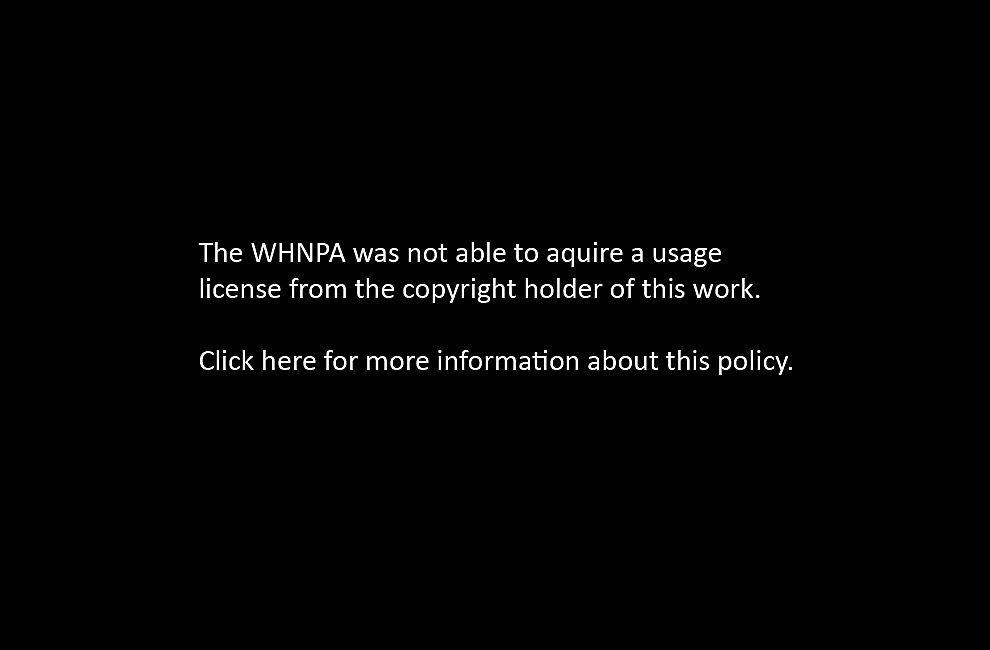 Matt McClain, The Washington Post
The Old Dominion:
Boo Rose steps on tobacco in a cart in a field on Friday August 30, 2013 in Warfield, VA. The land and crop is owned by third generation tobacco farmer, Neil Corum. Tobacco has had a long and storied history in the state of Virginia.