A series of pictures of feature, spot news, general news or issue reporting that depicts a story line or single theme, made outside the United States. 12 photos maximum per story.
First Place
Astrid Riecken, freelance
Berlin Wall:
24 years after the fall of the Berlin Wall, only small sections of this historically significant structure of Berlin still exist. But even those few parts are threatened to vanish.
Second Place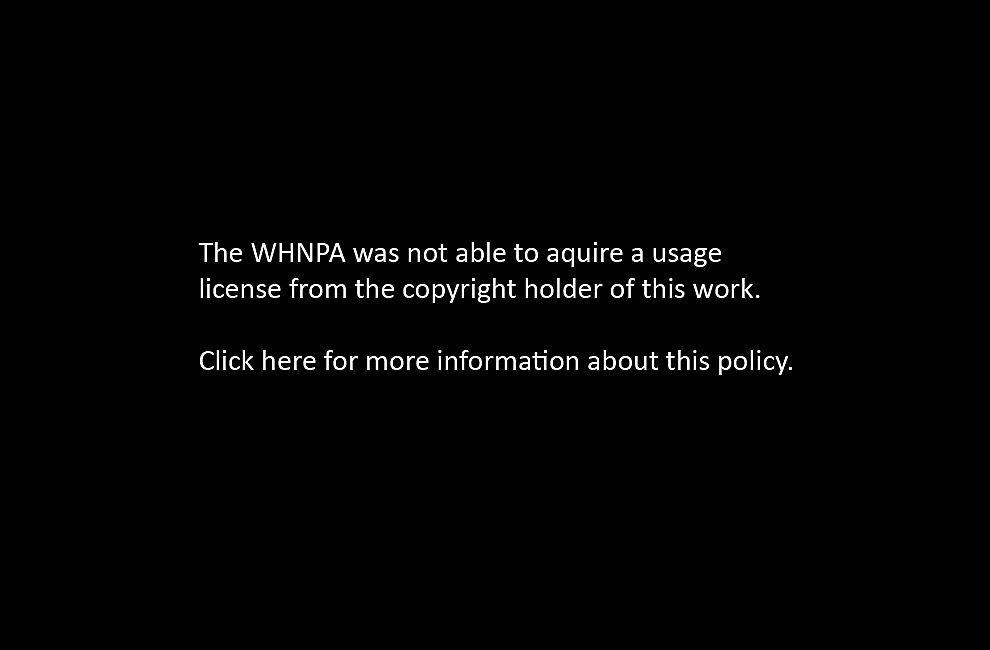 Chip Somodevilla, Getty Images
Bottles:
The worn, arid space on top of the Yeoville hill offers an open-air place for immigrants from across Africa to worship high above the din of downtown Johannesburg, including members of the Indumiso Yamakholwa In Zion church. Carefully and gently, these worshipers write their prayers, hopes and desires onto the most unlikely of media: a tiny piece of toilet paper. The slips are then pushed into empty beer bottles and mixed with water. As the prayers dissolve, they are blessed by Pastor Maxwell Ncube, transforming the bottles into a kind of spiritual vessel. Finally, the worshipers most of them immigrants from Zimbabwe, throw the bottles, smashing the glass and freeing the petitions to fly to God.
Third Place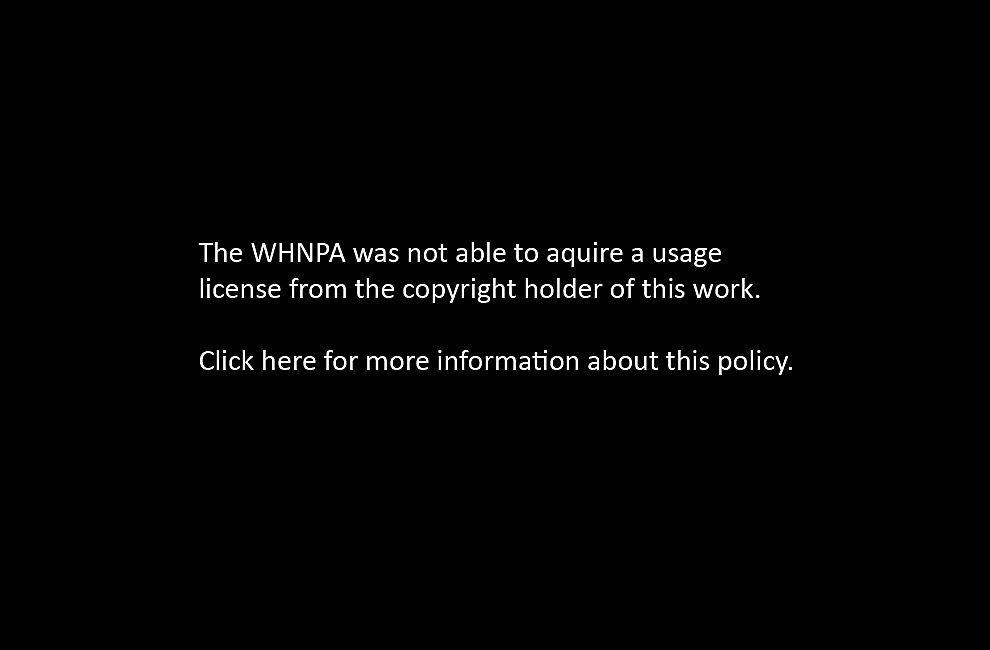 Brendan Hoffman, freelance
Euro Maidan:
When President Viktor Yanukovych of Ukraine announced on November 21 that he would not sign a trade and partnership agreement with the European Union, thousands of people in Kiev took to the streets in protest. They were angry that Yanukovych was instead pursuing closer relations with Russia, despite longstanding promises that he would sign the EU agreement. To young people in Ukraine, the EU represented their future, while stronger ties with Russia would only reinforce a culture of official corruption. Unprovoked attacks by riot police on protesters infuriated Ukrainians, and the protests swelled. Hundreds of thousands of people came out to march and reoccupy the Maidan, calling for President Yanukovych's ouster. The standoff continues.