Pictures that primarily feature the current President of the United States (i.e. Barack Obama).
First Place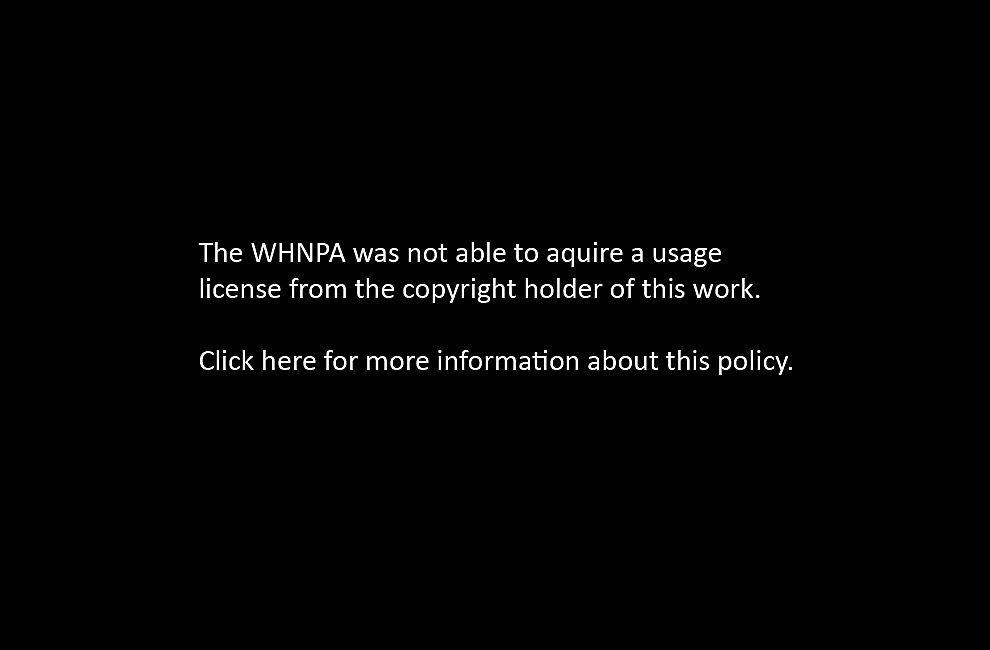 Win McNamee, Getty Images
Untitled:
U.S. President Barack Obama speaks on the Trayvon Martin case during remarks in the White House briefing room July 19, 2013 in Washington, DC. Obama said, 'Trayvon Martin could've been me, 35 years ago.'
Second Place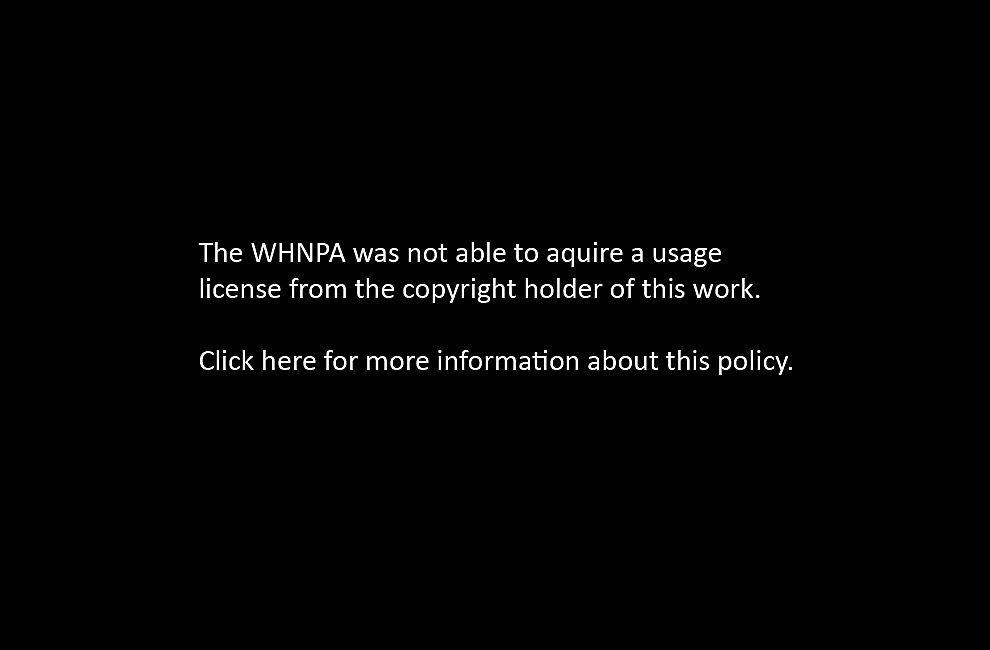 Brooks Kraft, freelance for Time Magazine
Factory speech:
U.S. President Barack Obama speaks about jobs and the economy during a visit to Ellicott Dredges in Baltimore. It was his second stop on a day long 'Middle Class Jobs and Opportunity Tour'.
Third Place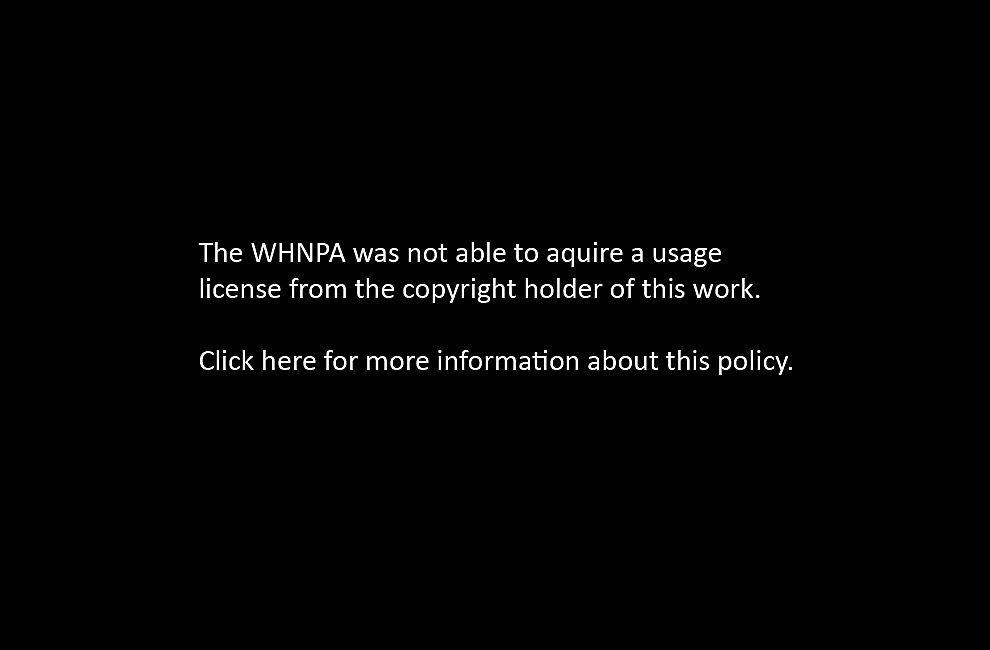 Pray:
U.S. President Barack Obama prays during the National Prayer Breakfast in Washington February 7, 2013.
Award of Excellence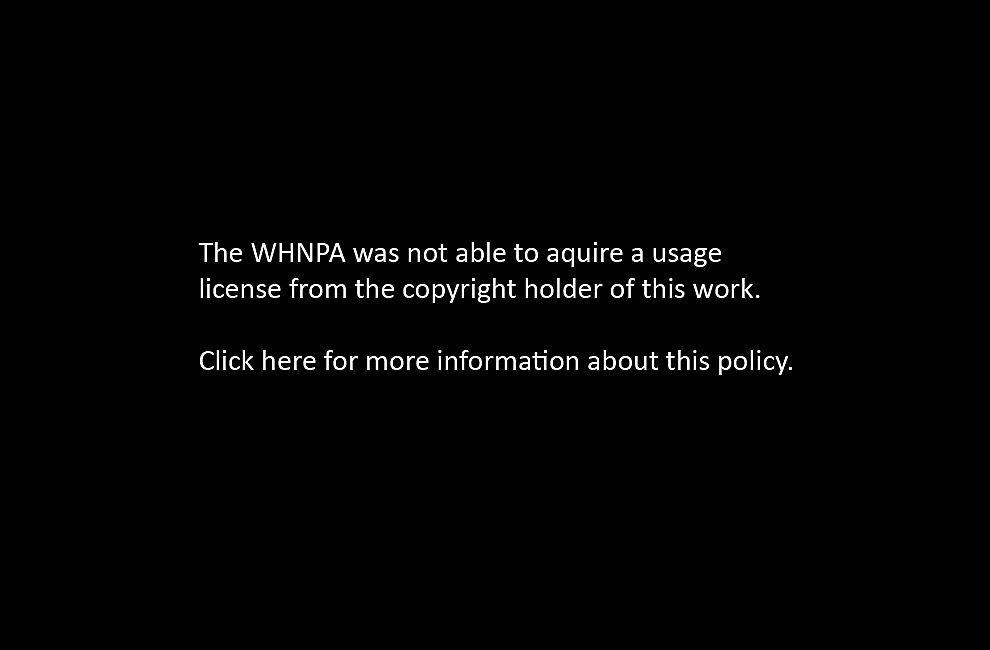 Olivier Douliery, Abaca Press/McClatchy-Tribune
50th anniversary of the March on Washington:
U.S. President Barack Obama speaks during the Let Freedom Ring ceremony on the steps of the Lincoln Memorial August 28, 2013 in Washington, DC. The event was to commemorate the 50th anniversary of Dr. Martin Luther King Jr.'s 'I Have a Dream' speech and the March on Washington for Jobs and Freedom.
Award of Excellence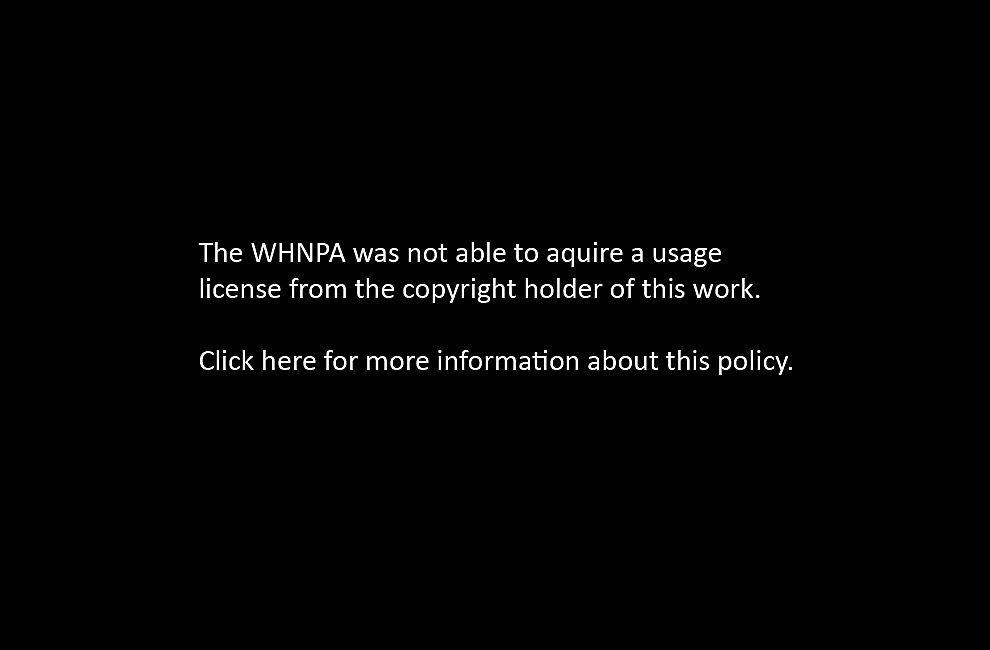 Father and son:
Former U.S. President George W. Bush turns around and checks on his father and former President George H.W. Bush as all five living presidents, including Barack Obama, Bill Clinton and Jimmy Carter, come out on the stage during the opening ceremony of the George W. Bush Presidential Center April 25, 2013 in Dallas, Texas. Senior Bush has turned 89 in 2013.
Award of Excellence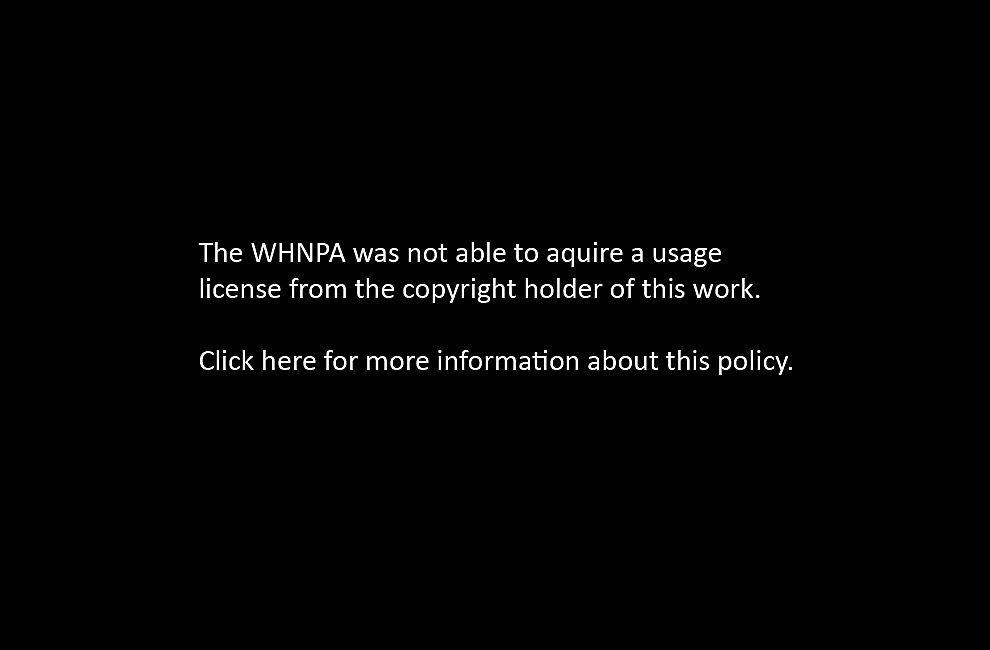 Impasse:
U.S. President Barack Obama delivers remarks on the government funding impasse at M. Luis Construction, a local small business in Rockville, Maryland, near Washington, October 3, 2013. Obama travelled to the business to highlight the impacts that a government shutdown and default would have on the economy. The U.S. government shutdown entered its third day on Thursday with little sign of compromise between Republicans and Democrats and concerns grew about the economic consequences of a prolonged stalemate.
Award of Excellence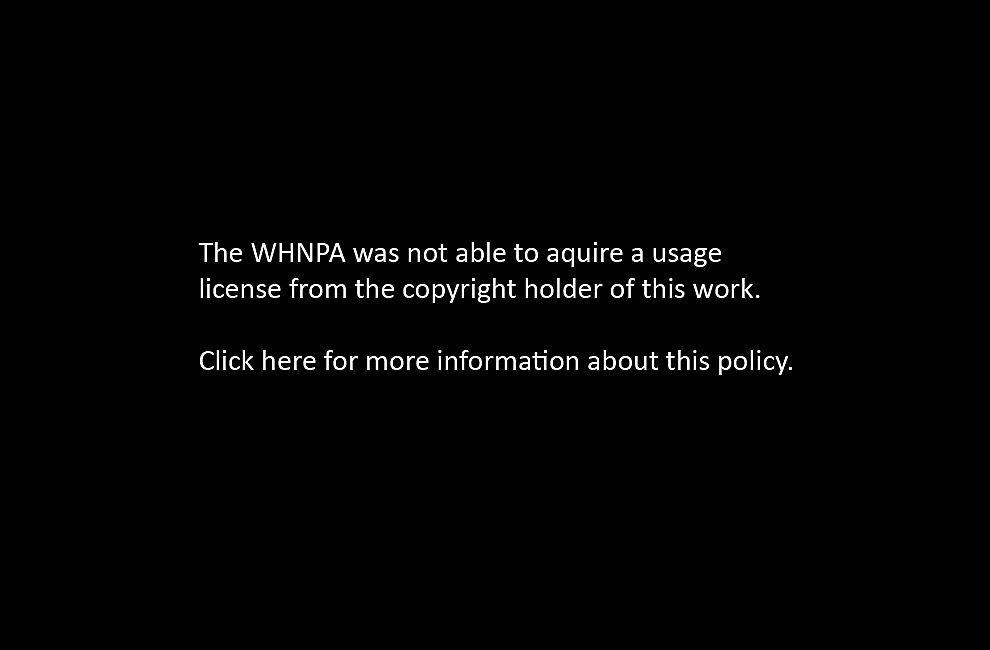 Jewel Samad, Agence France-Presse
Mourning:
US President Barack Obama and First Lady Michelle Obama arrive to board Air Force One at Andrews Air Force Base in Maryland on April 18, 201 to leave for Boston to mourn victims of the deadly marathon attacks.