A picture that shows participation in a game or sports event. Peak-action pictures during competitive events should be included in this category.
First Place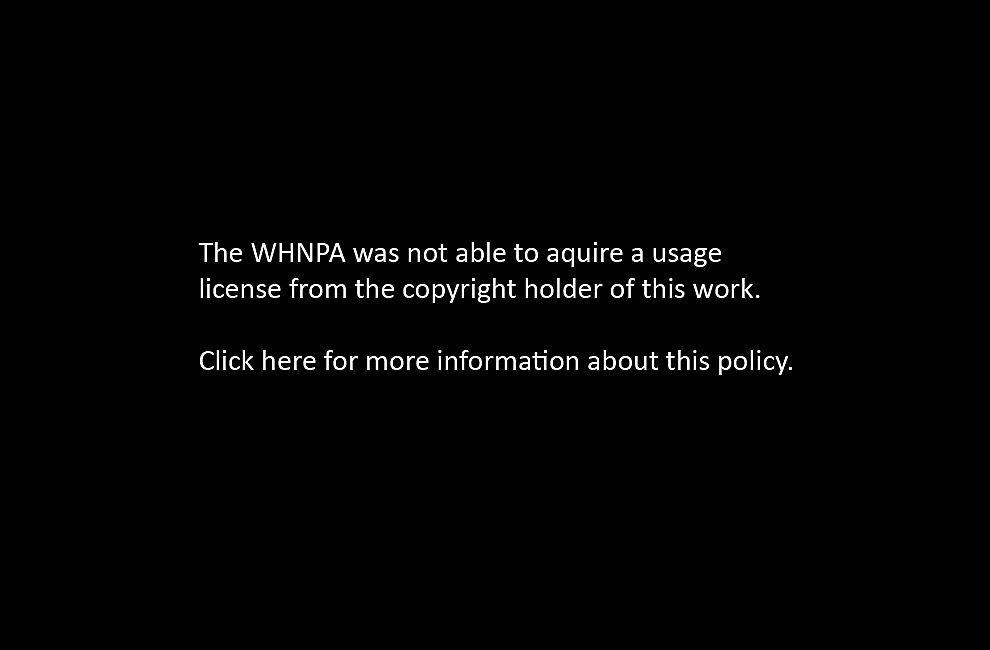 Patrick Smith, freelance for Getty Images
Twisted Pit:
Jimmie Johnson, driver of the #48 Lowe's Chevrolet, pits during the NASCAR Sprint Cup Series Sylvania 300 at New Hampshire Motor Speedway on September 22, 2013 in Loudon, New Hampshire.
Second Place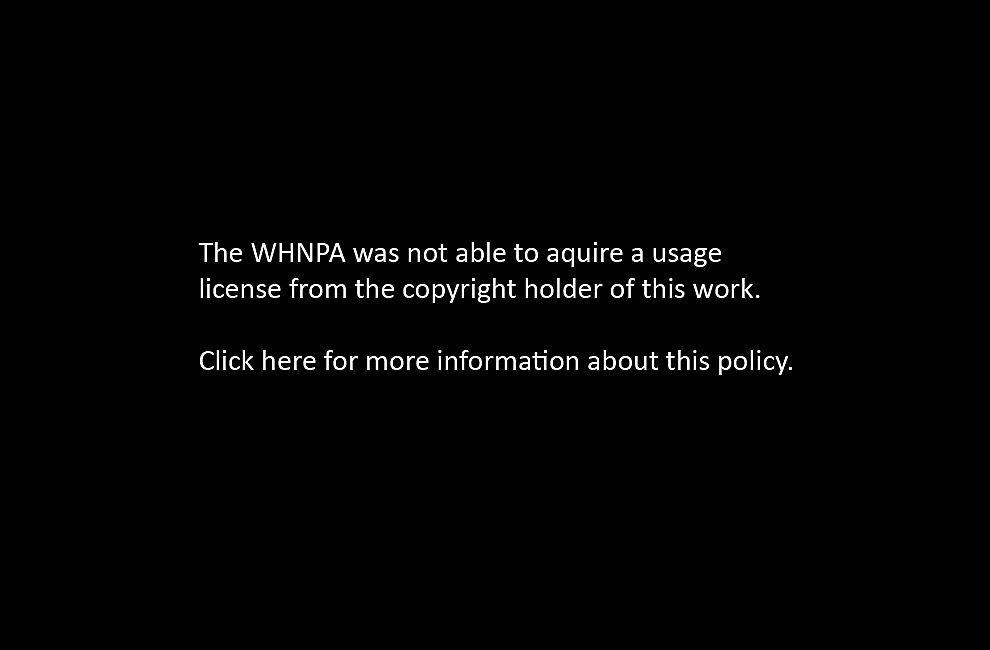 Alex Brandon, Associated Press
Even My Shadow Can't Catch It:
Philadelphia Phillies center fielder Ben Revere can't catch a RBI triple, hit by Washington Nationals' Adam LaRoche during the fifth inning of a baseball game at Nationals Park Friday, May 24, 2013, in Washington.
Third Place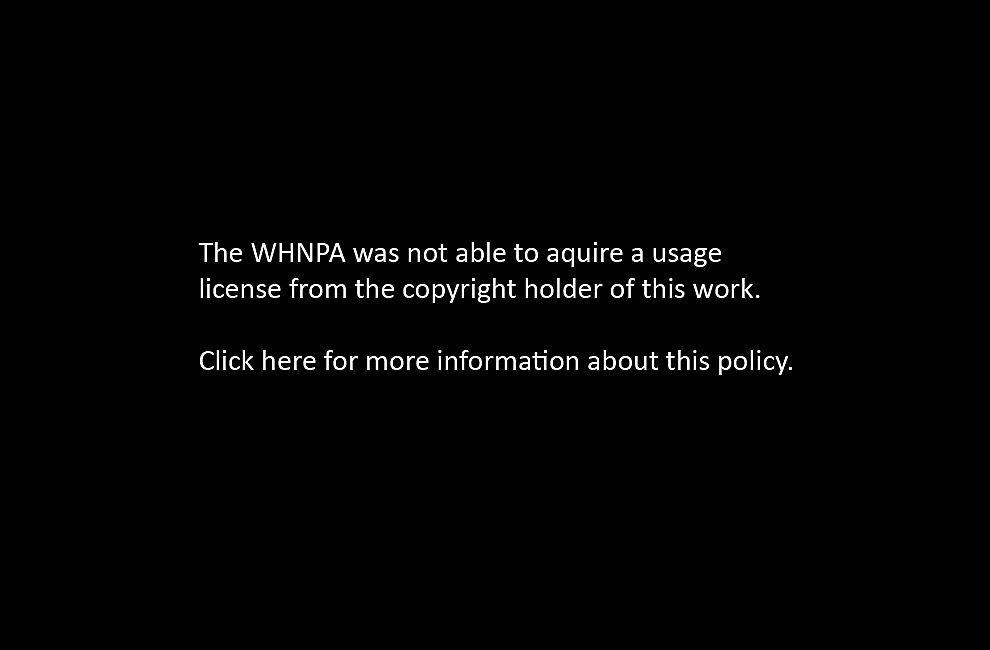 Alex Brandon, Associated Press
Pass:
DePaul guard Brandon Young (20) passes as he is guarded by Georgetown forward Otto Porter Jr. (22), with forward Mikael Hopkins (3) and guard Markel Starks (5) nearby, during the first half of an NCAA college basketball game, Wednesday, Feb. 20, 2013, in Washington. Georgetown won 90-66.
Award of Excellence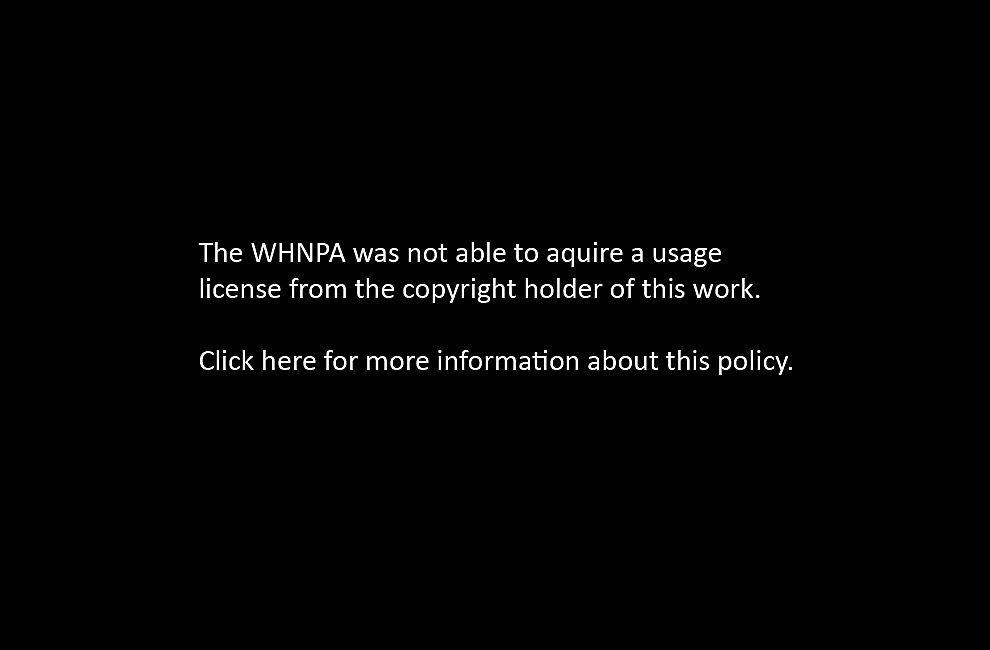 Logan Mock-Bunting, freelance
Divemaster:
William Trubridge of New Zealand begins his dive in the discipline of Constant Weight, No Fins at the 2013 Caribbean Cup Freediving Competition held off Roatan, Honduras. He reached his target depth of 64 meter on this dive, the dive was disqualified due to incorrect surface surface protocol. Despite this dives ineligibility for points, he still won the overall competition. Trubridge is a is a world champion and double world-record holding freediver.
Award of Excellence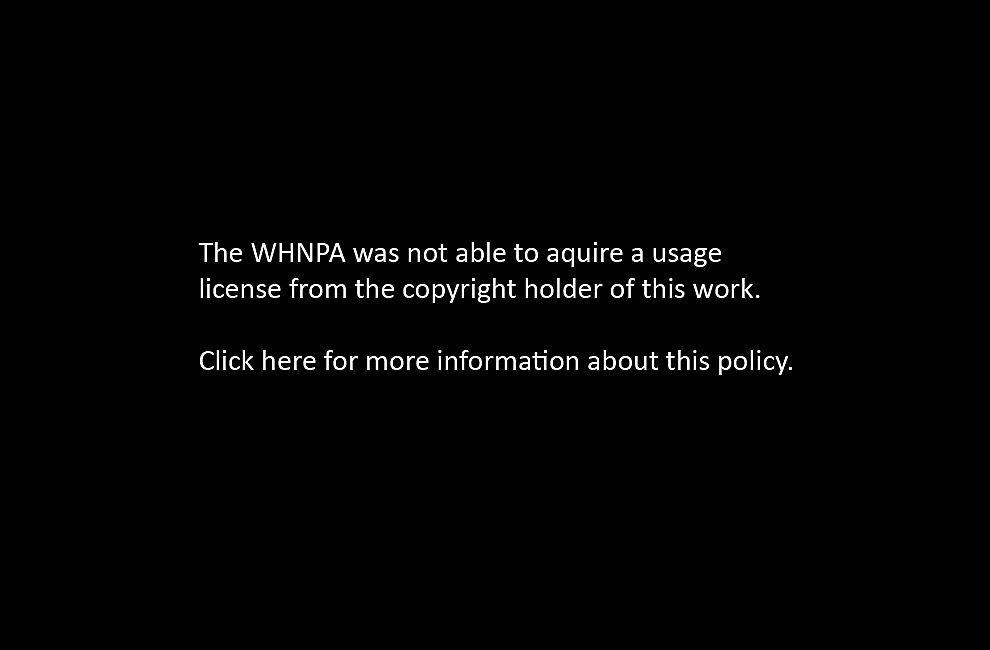 Patrick Smith, freelance for Getty Images
Mutton Good Time:
Sadie Bezzant is crushed by a sheep during the pre-rodeo entertainment of mutton busting during the Strawberry Days Rodeo on June 19, 2013 in Pleasant Grove, Utah.