A feature or reaction picture that is sports related. Reaction by participants or fans, or reaction by competitors away from the action (even if still on the field of play) should be included in this category.
First Place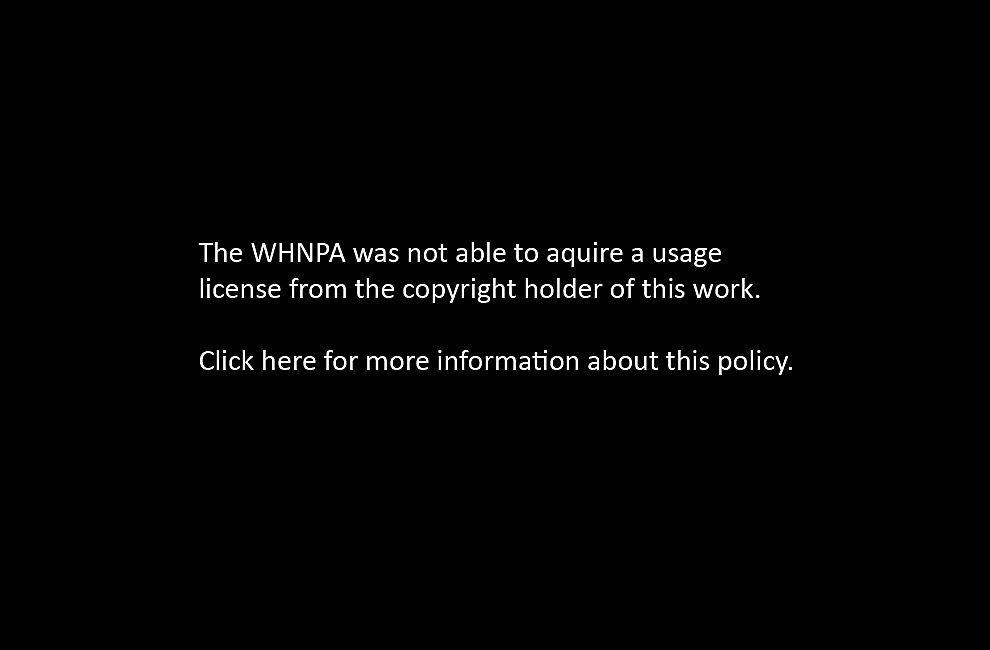 Jonathan Newton, The Washington Post
Return:
Washington Redskins quarterback Robert Griffin III (10) runs onto the field, after coming back from a major injury, during team introductions before Washington plays the Philadelphia Eagles at Fedex field on September 9, 2013 in Landover, MD
Second Place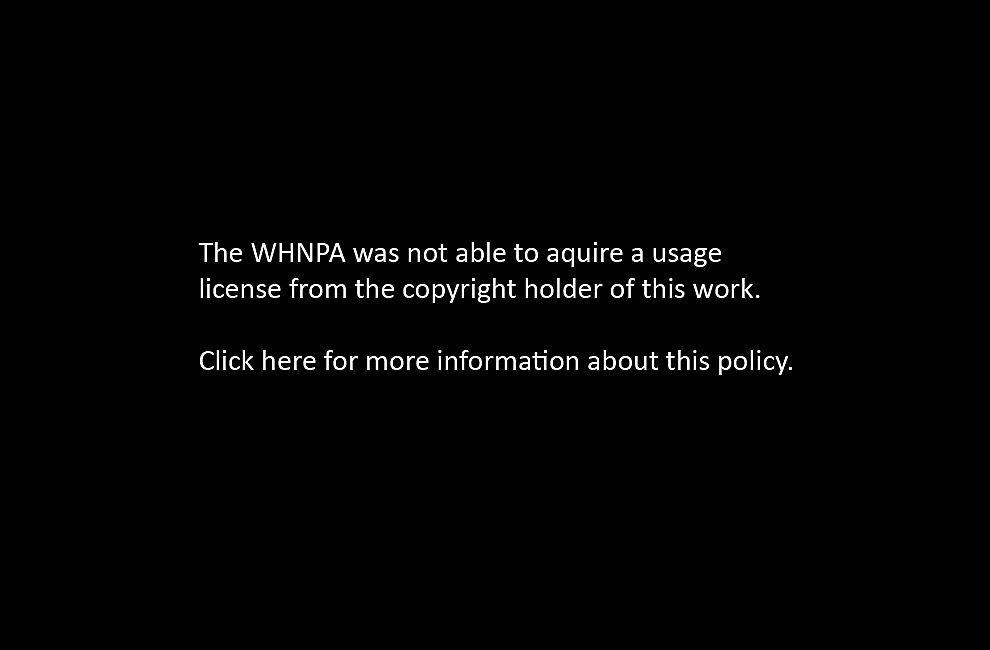 Ricky Carioti, The Washington Post
Football Fire:
CONWAY, AR - NOVEMBER 9: A house burns to the ground as the Hendrix College football team runs back a kick-off on November 9, 2013 in Conway, Arkansas.
Third Place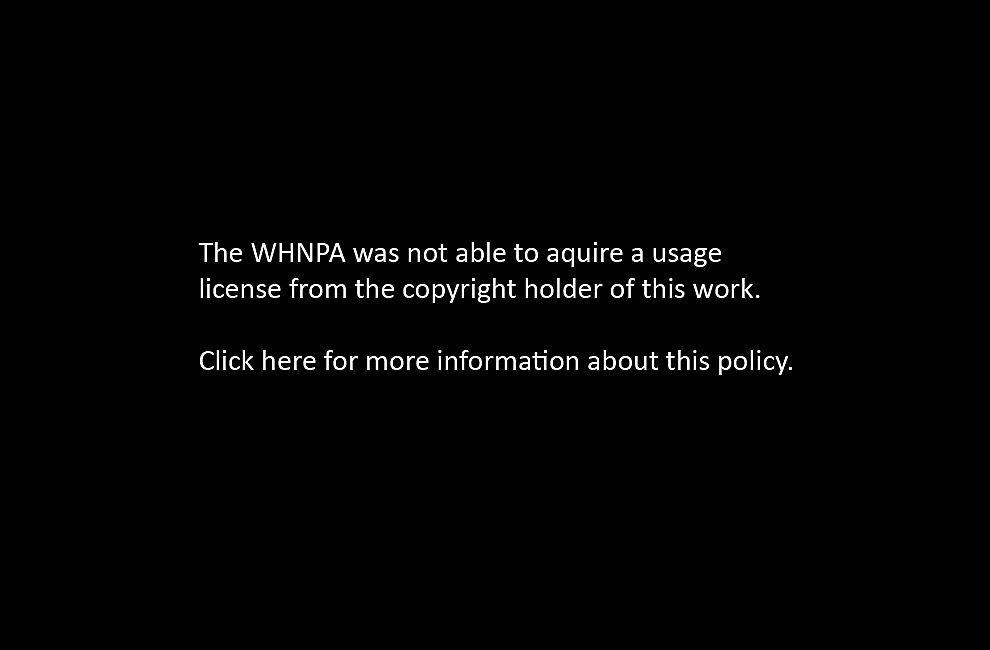 Baseball:
After picking up his first major league victory, Baltimore Orioles relief pitcher Kevin Gausman is given a shaving cream pie and a bucket of ice by teammates following his win over the New York Yankees during their MLB American League baseball game in Baltimore, Maryland June 28, 2013.
Award of Excellence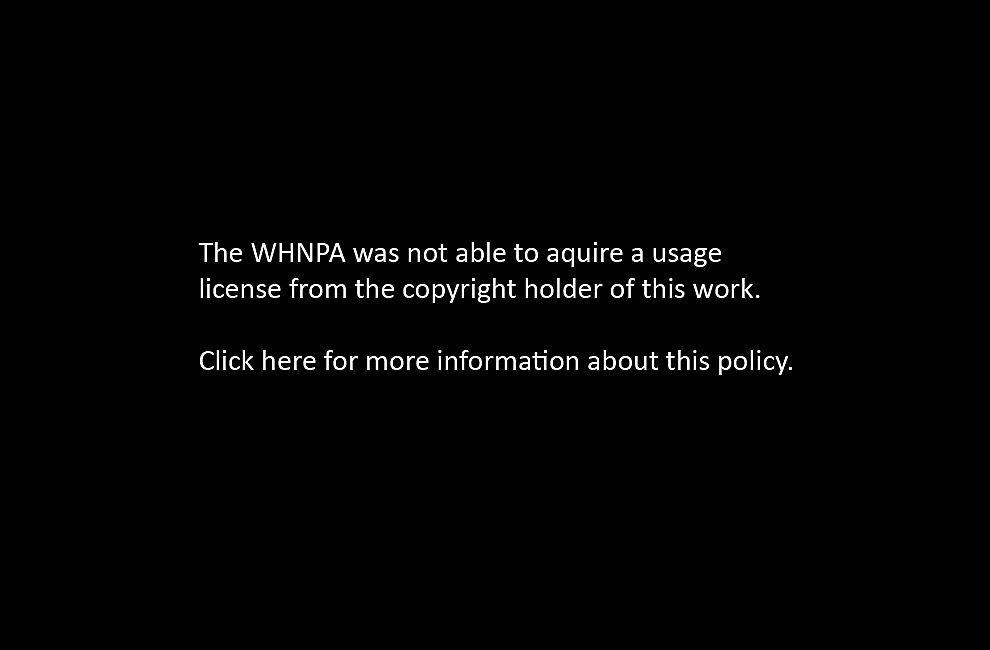 Jewel Samad, Agence France-Presse
Untitled:
Tiger Woods of the US leave the 18th green during the fourth round at 77th Masters golf tournament at Augusta National Golf Club on April 14, 2013 in Augusta, Georgia. Adam Scott of Australia sank a 10-foot birdie putt on the second playoff hole Sunday to beat Angel Cabrera and win the 77th Masters, becoming the first Australian golfer to capture the green jacket.