First Place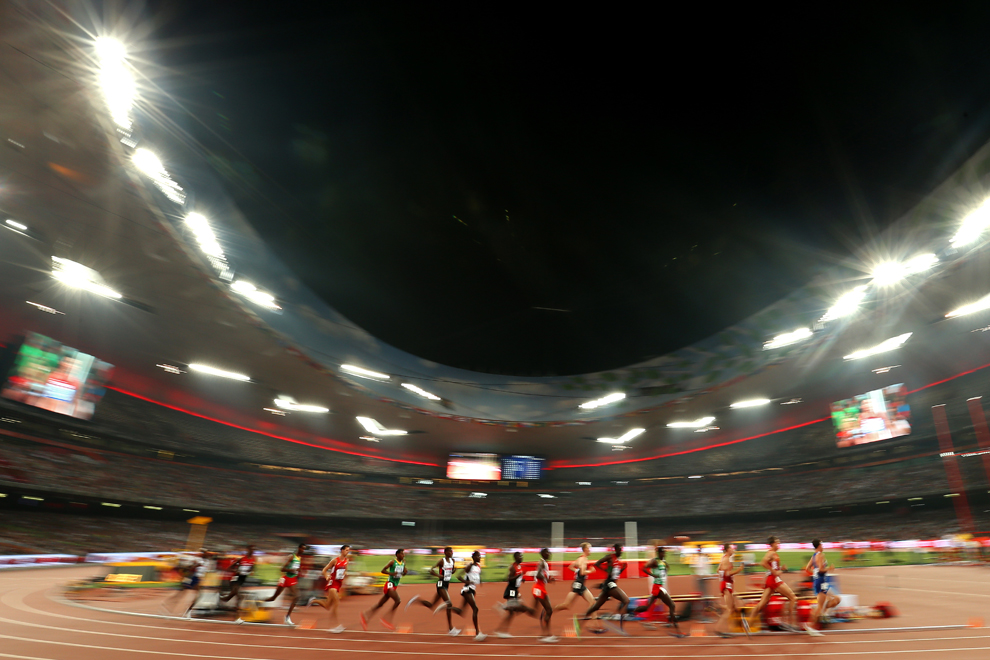 Patrick Smith, Getty Images
Chasing Gold:
With the Olympic games in Rio, Brazil approaching in summer of 2016, the 15th IAAF World Athletics served as a place for competitors around the world to compete one last time before the Olympic games. Celebration and defeat, these are the images of the World Athletics Championships in Beijing.
Second Place
Mike Morones, Military Times
Warrior Games:
Athletes representing all of the service branches converged on Marine Corps Base Quantico to compete in the annual Warrior Games competition. The service members are all recovering from combat wounds, illnesses or other injuries.
Third Place
Sarah L. Voisin, The Washington Post
Baseball Dreams:
This group of 7 and 8 year olds practice everyday with hopes to qualify for the municipal team. All of the professional baseball players in Cuba start in the little leagues and some of these children will be future baseball stars in Cuba. For baseball athletes in Cuba, playing on a professional team is a goal, but for some the sport is a ticket to the American dream that follows in the footsteps of famous players like Orlando Hernandez Pedroso, nicknamed "El Duque."