A news or feature picture that depicts a unique or behind-the-scenes view of Washington politicians, people relating to politics or other Washington insiders (but not the President of the United States and not taken on Capitol Hill). Pictures taken outside Washington, D.C. must prominently feature a Washington insider. Any candidate for U.S. President is considered a Washington insider.
First Place
Kevin Dietsch, United Press International
Tears of a President:
A laptop displaying a slideshow of pictures displays a photograph of former President Barack Obama crying as White House Press Secretary Sean Spicer holds the daily press briefing at the White House in Washington, D.C. on June 26, 2017. The White House barred TV cameras from filming today's briefing.
Second Place
T.J. Kirkpatrick, Freelance for The Wall Street Journal
Oval Office Standoff:
White House Chief of Staff Reince Priebus, left, and newly-appointed Communications Director Anthony Scaramucci, right, seem to stare each other down as President Donald Trump talks with reporters during an exclusive Wall Street Journal interview in the Oval Office at the White House in Washington, D.C., on July 25, 2017.
Third Place
Al Drago, The New York Times
Always In The Shadows:
Chief Strategist Stephen K. Bannon, heads to the Oval Office after accompanying President Donald Trump to the Conservative Political Action Conference, at the White House, in Washington, Feb. 24, 2017.
Award of Excellence
Jim Watson, Agence France-Presse
Thank God:
Democratic Senatorial candidate Doug Jones kneels down on the stage to show his appreciation and prayers as his supporters cheer upon his arrival at a rally in Birmingham, AL, on December 9, 2017.
Award of Excellence
Kevin Dietsch, United Press International
Manafort Retreat:
Paul Manafort, former Trump campaign manager, is seen in his car as he leaves the Prettyman Federal Courthouse following a court hearing in Washington, D.C. on November 6, 2017. Manafort and his former business partner Richard Gates both pleaded not guilty Monday to a 12-charge indictment that included money laundering and conspiracy.
Award of Excellence
Chip Somodevilla, Getty Images
Flynn Pleads Guilty:
Michael Flynn, former national security advisor to President Donald Trump, leaves following his plea hearing at the Prettyman Federal Courthouse December 1, 2017 in Washington, DC. Special Counsel Robert Muller charged Flynn with one count of making a false statement to the FBI.
Award of Excellence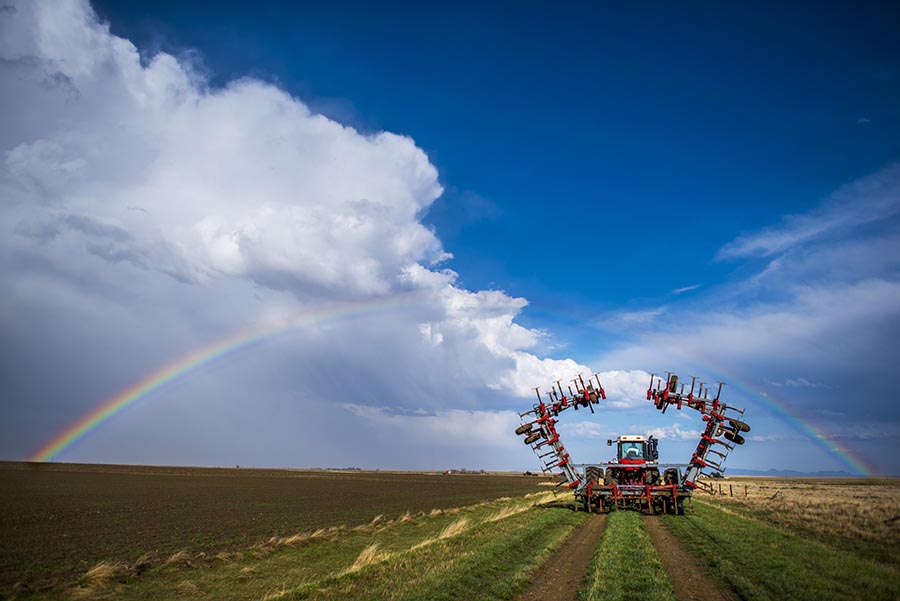 Melina Mara, The Washington Post
Tester Miracles:
Between rain storms fifth generation wheat farmer Senator Jon Tester (D-MT) ends his day of cultivating on his 1800 acre farm land in Big Sandy, Montana Thursday April 13, 2017.
Award of Excellence
Jacquelyn Martin, The Associated Press
Show Me The Money:
Treasury Secretary Steven Mnuchin, right, and his wife Louise Linton, hold up a sheet of new $1 bills, the first currency notes bearing his and U.S. Treasurer Jovita Carranza's signatures, Wednesday, Nov. 15, 2017, at the Bureau of Engraving and Printing in Washington. The Mnuchin-Carranza notes, which are a new series of 2017, 50-subject $1 notes, will be sent to the Federal Reserve to issue into circulation.
Award of Excellence
Andrew Harnik, The Associated Press
Chief of Staff:
President Donald Trump's Chief of Staff John Kelly looks out at a crowd from back stage before President Donald Trump speaks at a rally at the St. Charles Convention Center in St. Charles, Mo.