2022 Eyes of History Gala
The 2022 'Eyes of History' gala will take place Saturday, September 10, 2022, at the Ritz-Carlton in Washington, D.C, hosted by Peter Alexander co-anchor of "Weekend TODAY" and Chief White House correspondent for NBC News, and 7News Anchor, Alison Starling.
Gala Photos
Many thanks to all those who atteneded and made the gala a success. Here are some photos from the night!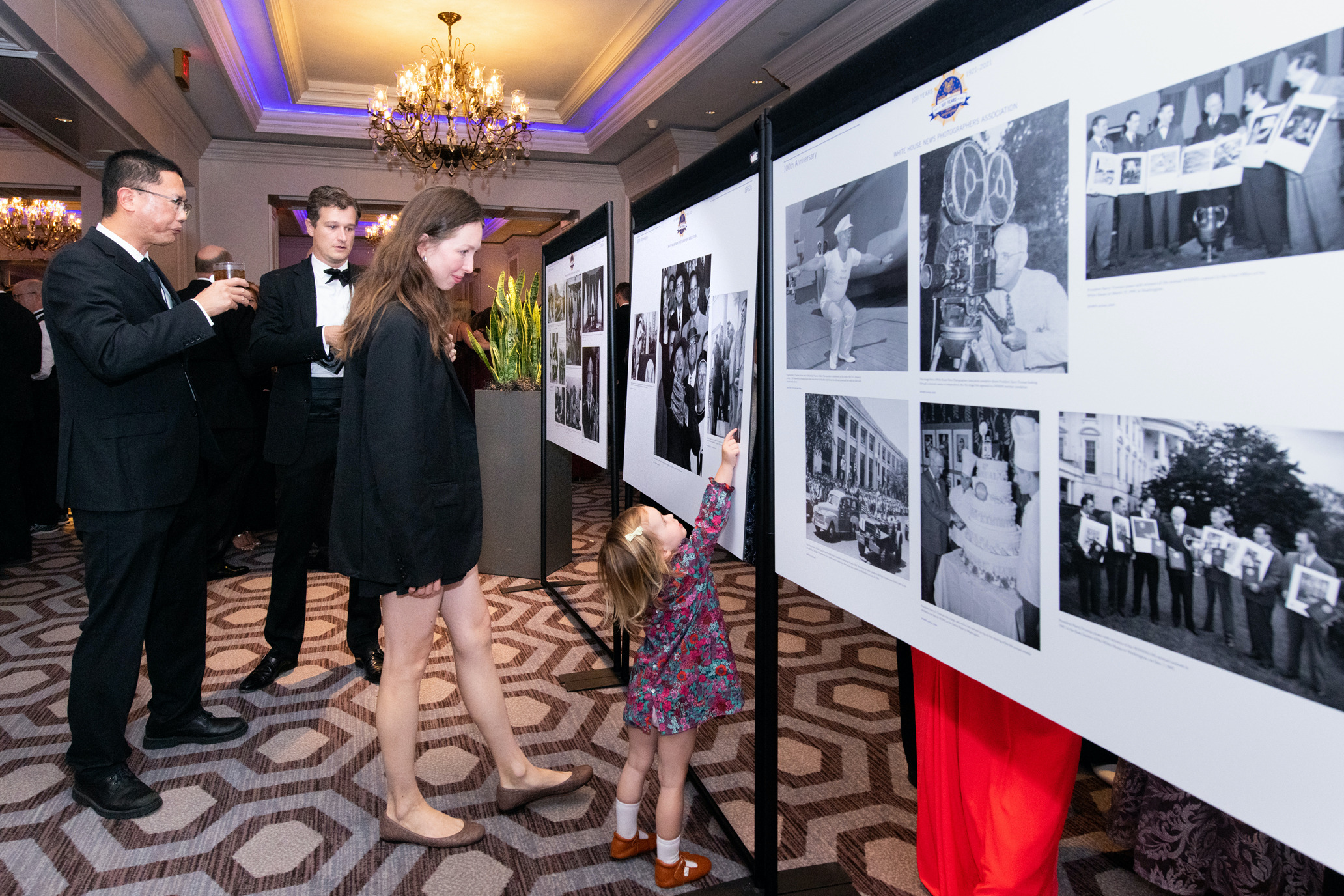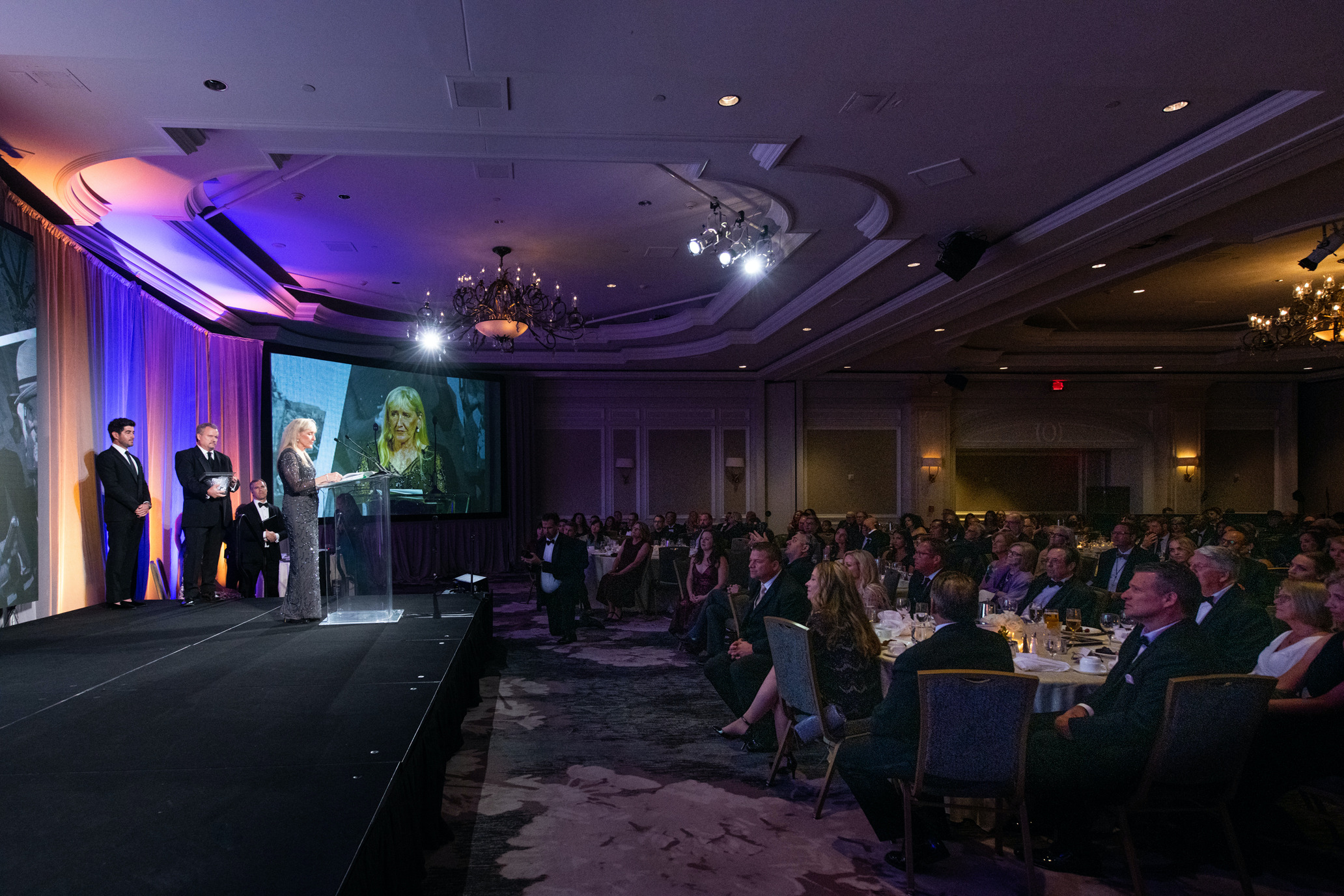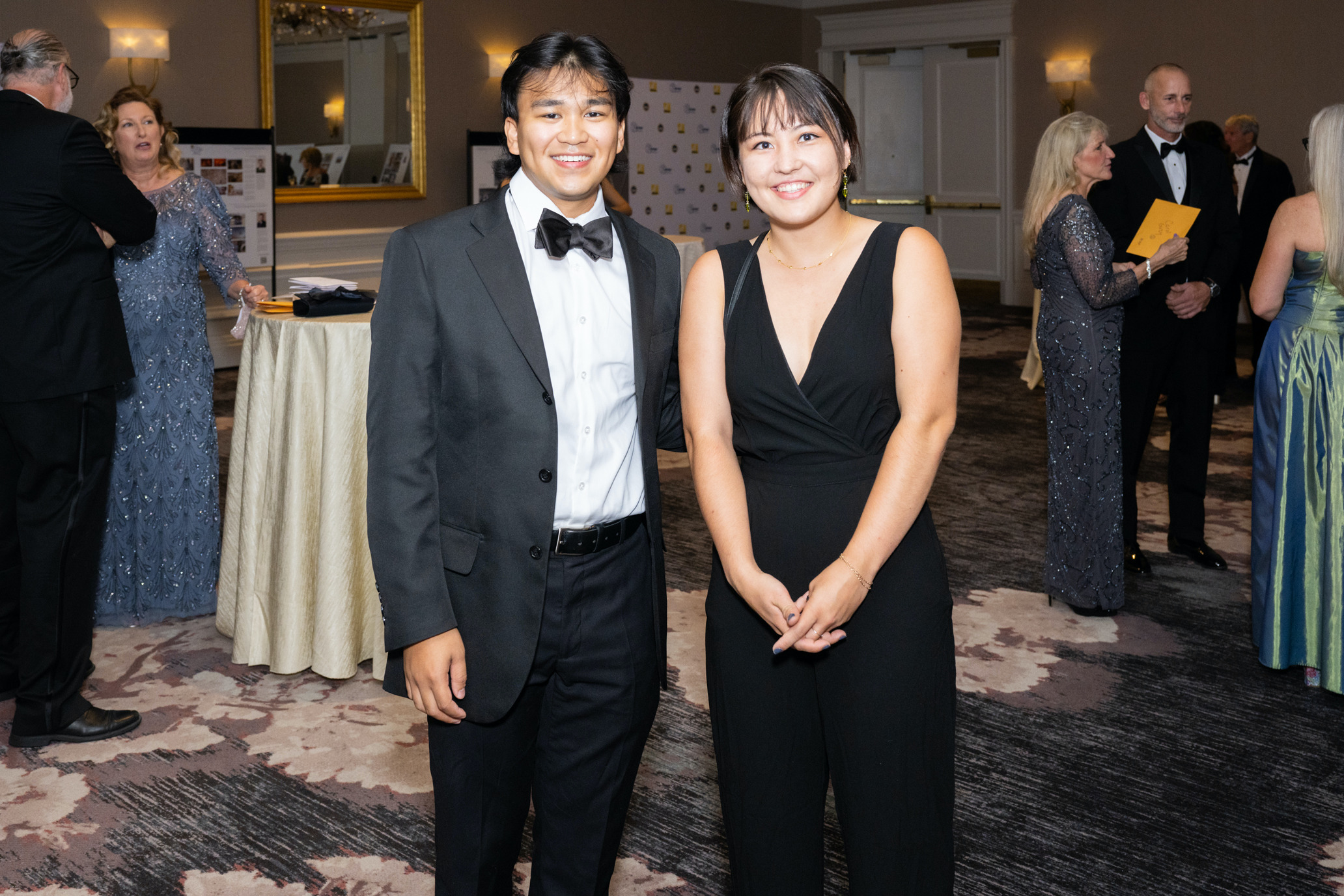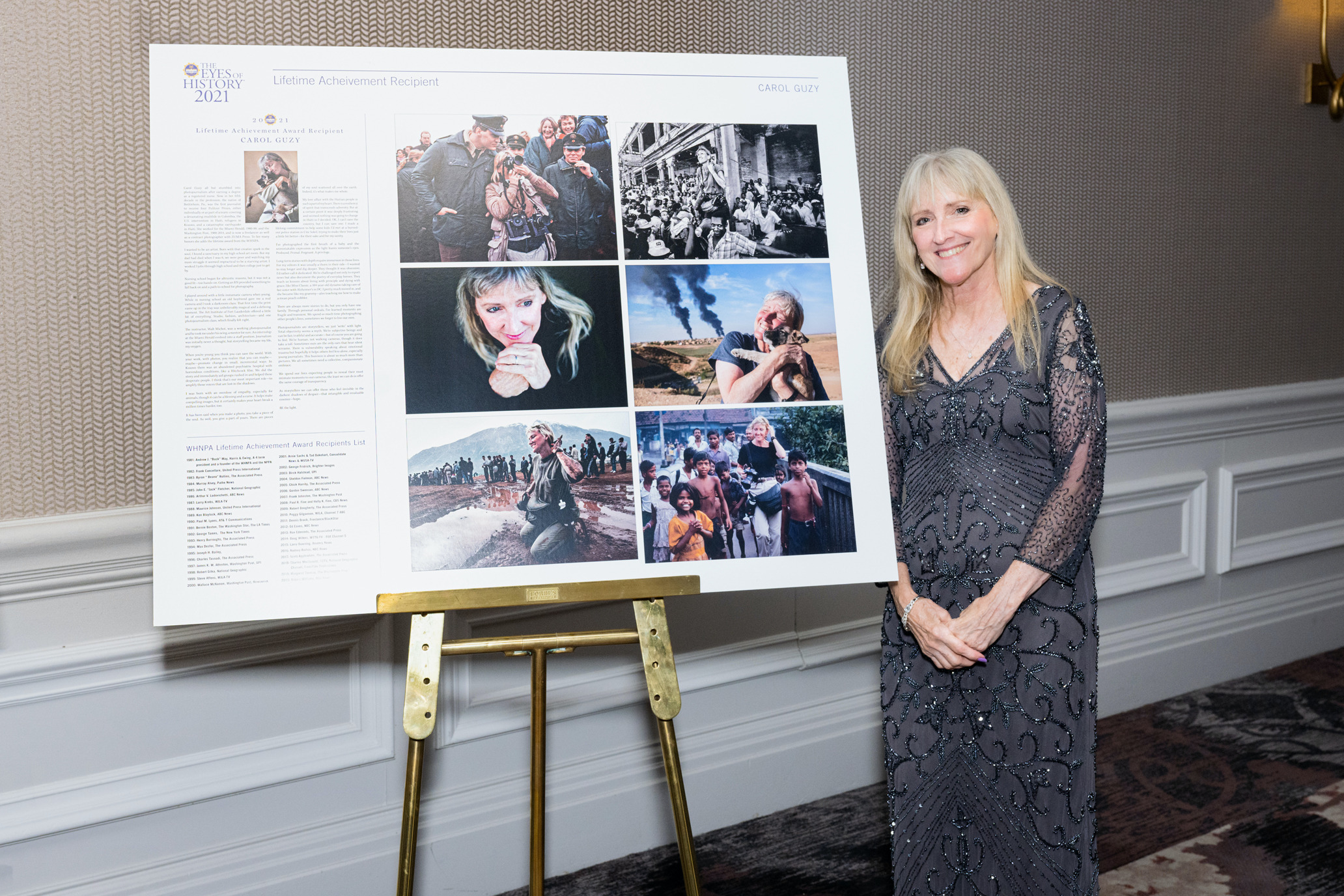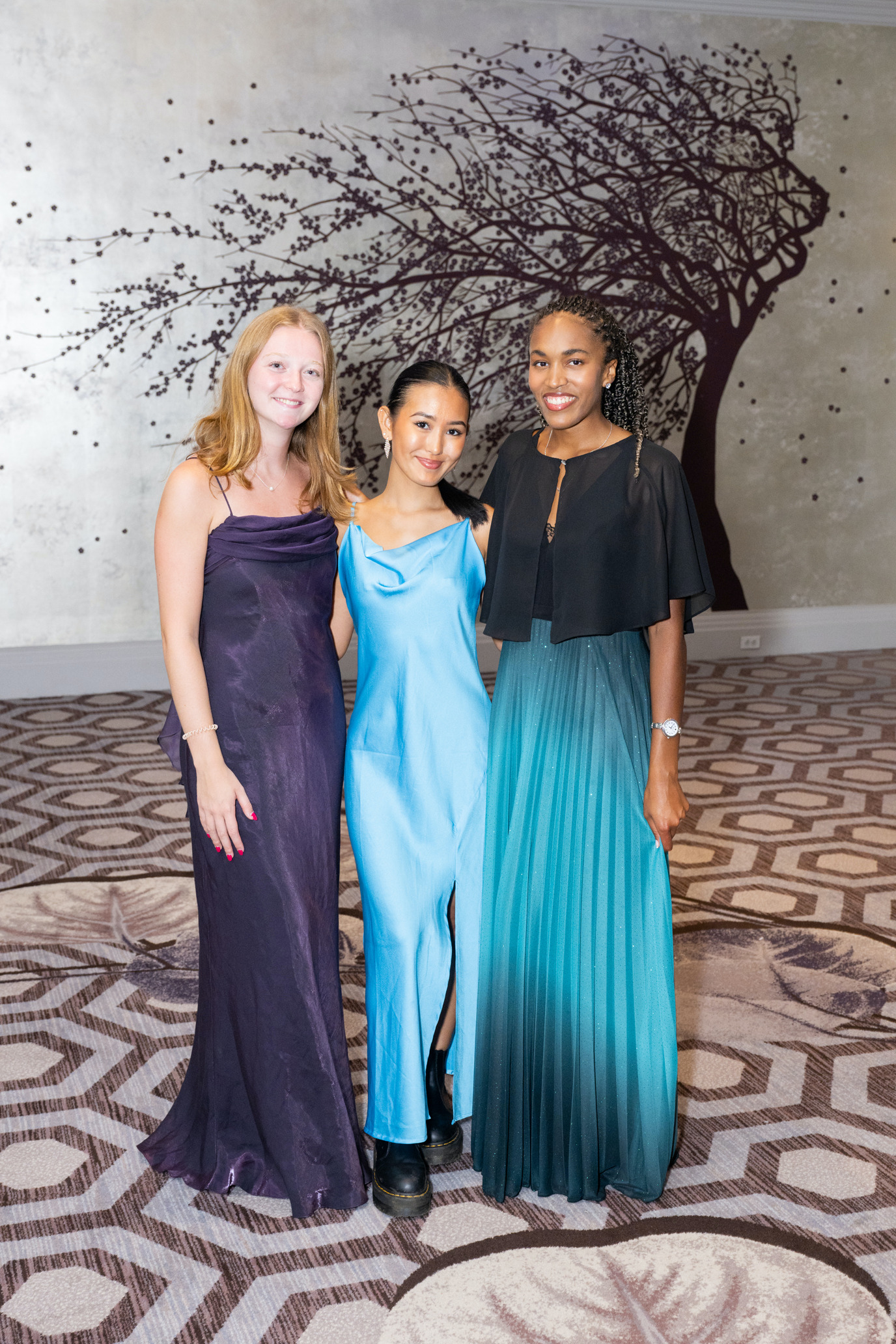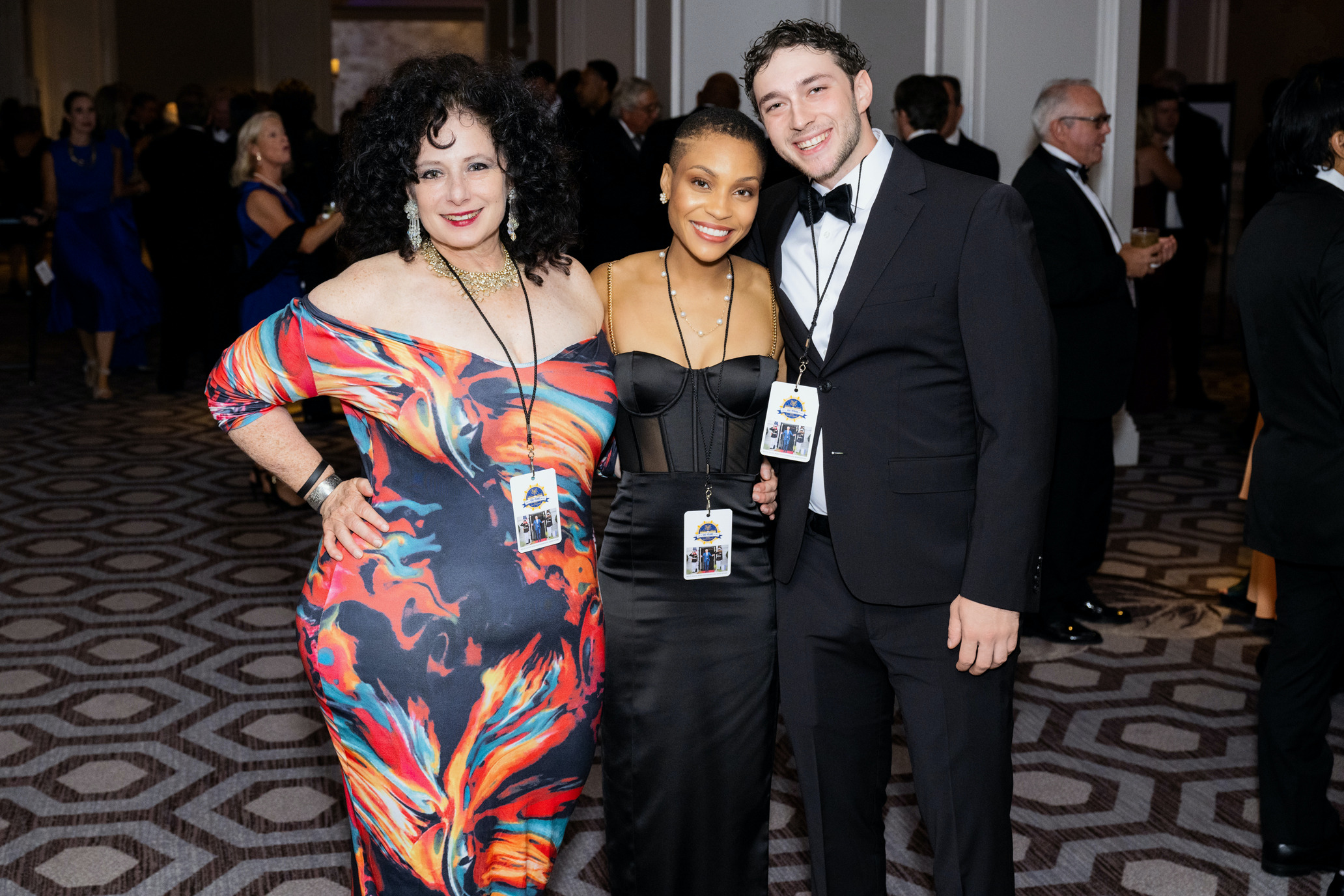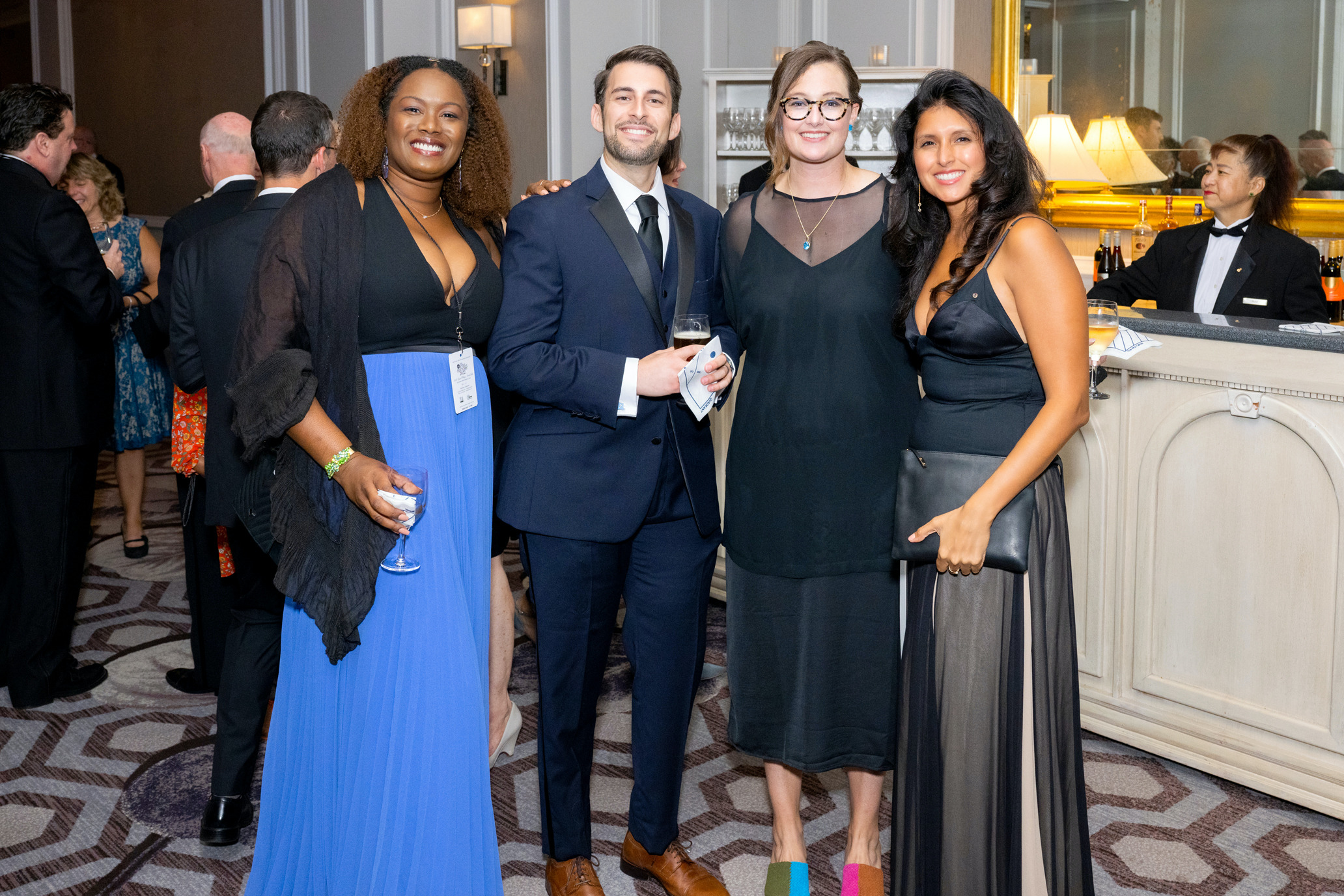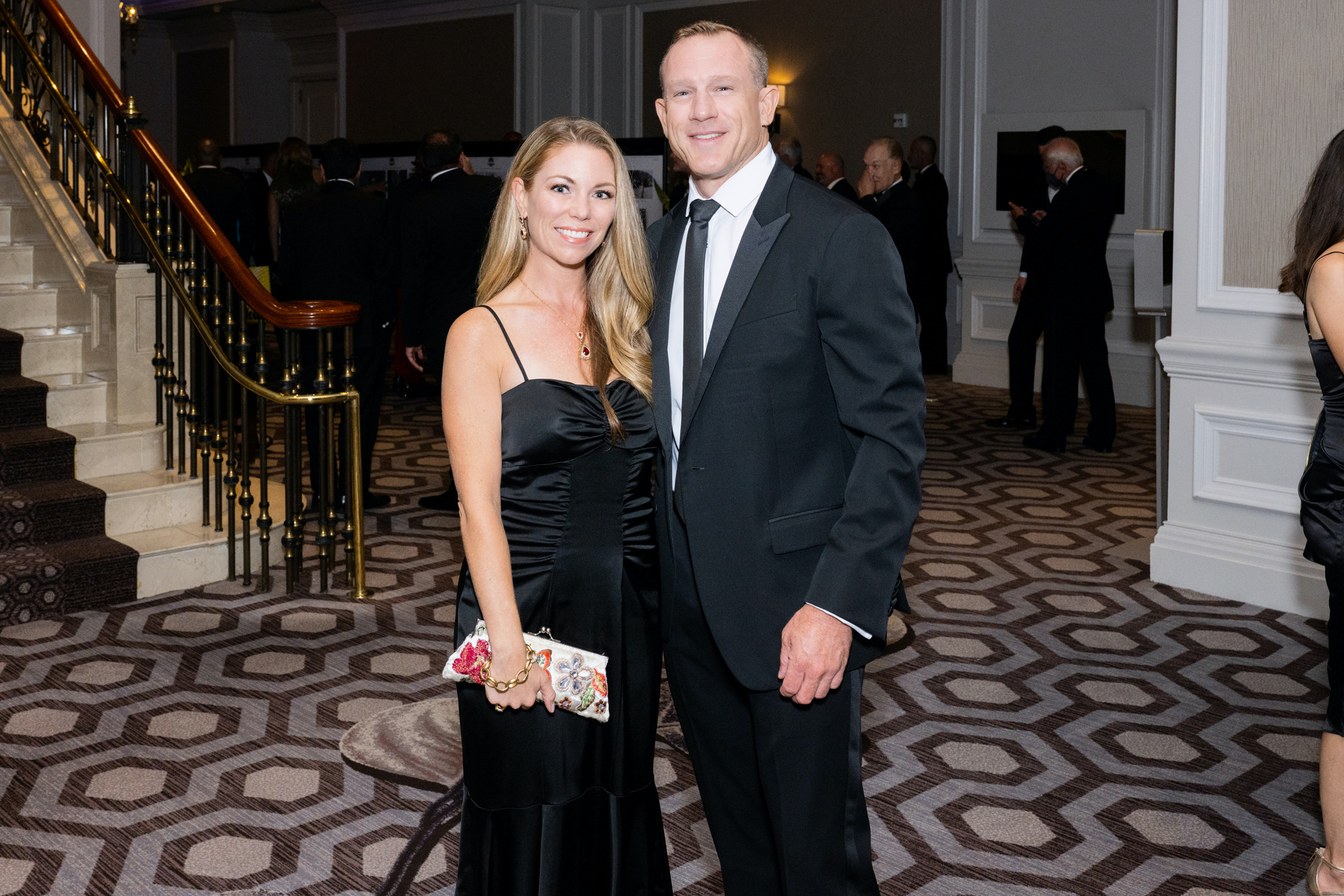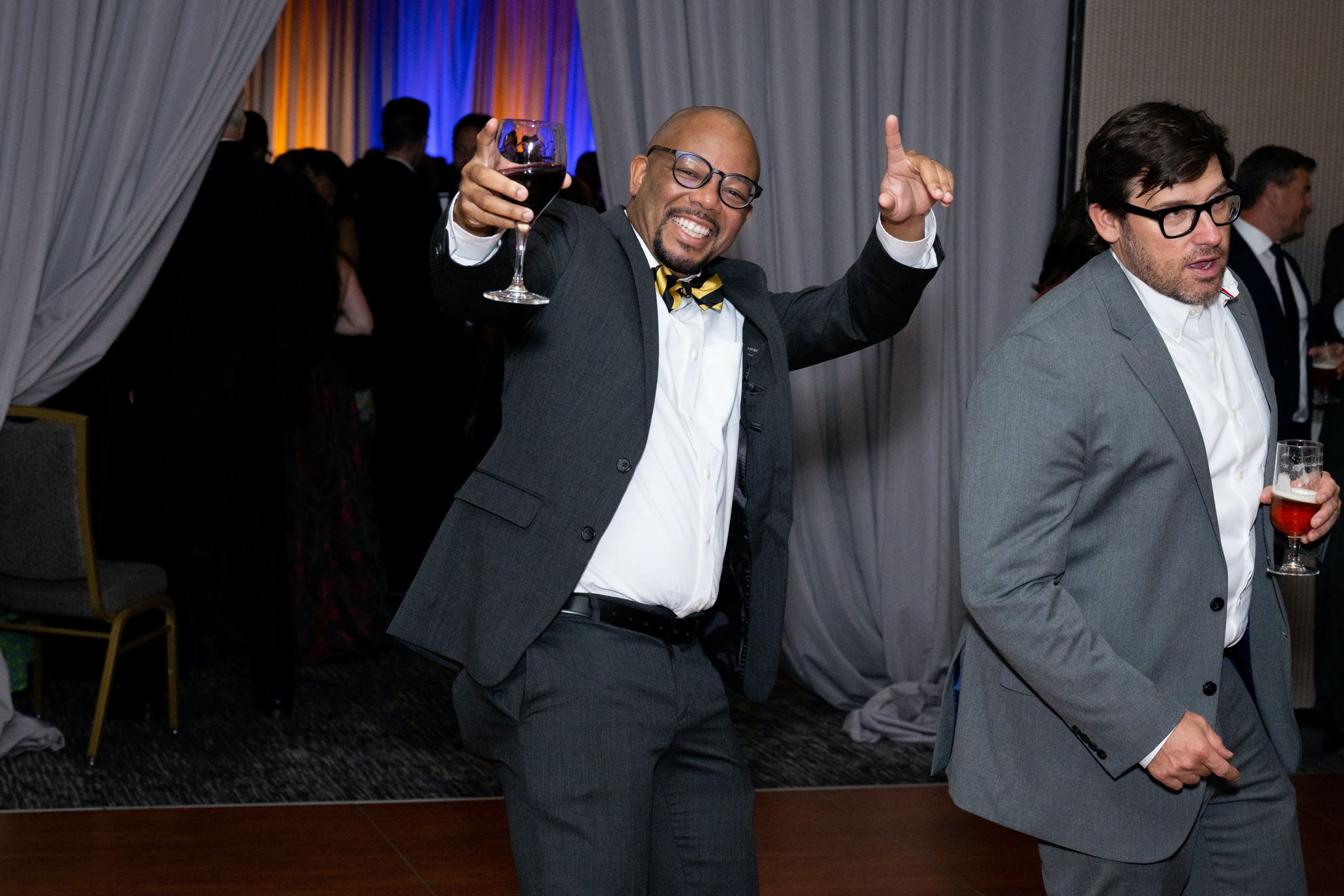 Gala Videos
We also have a selection of videos from the gala.
Joni Mazer Field – 2022 Lifetime Achievement Award
Angelica Casas – Multimedia Journalist of the Year
Robert Williams – 2020 Lifetime Achievement Award
Student Winners
McKenna Ewen – Video Editor of the Year
Photographers of the Year, 2020-2022
Ethan Swope – Student Photographer of the Year
Ben Martin – Video Photographer of the Year
Carol Guzy – 2021 Lifetime Achievement Award
To download a pdf version of the invite and RSVP card, please click here.